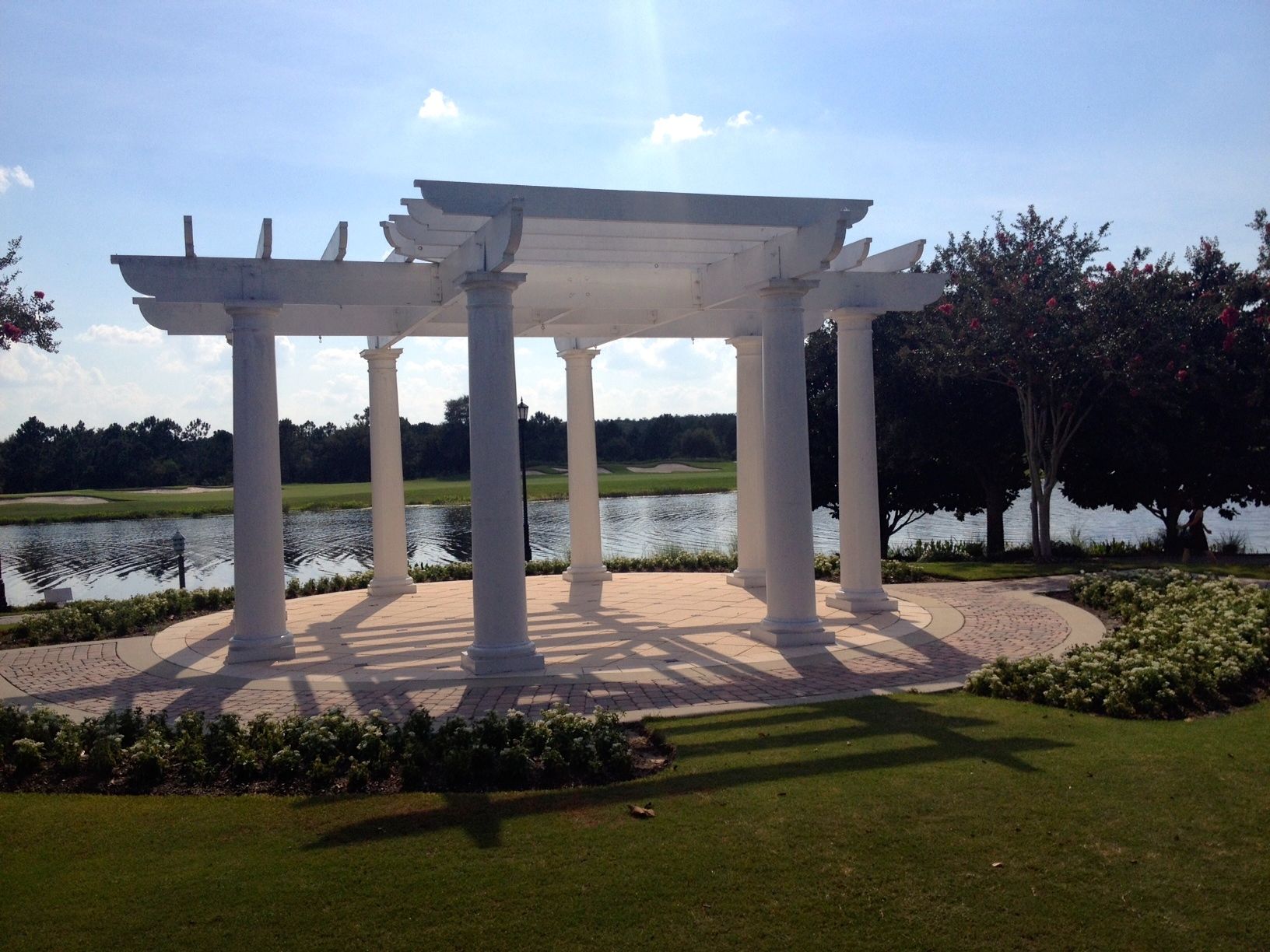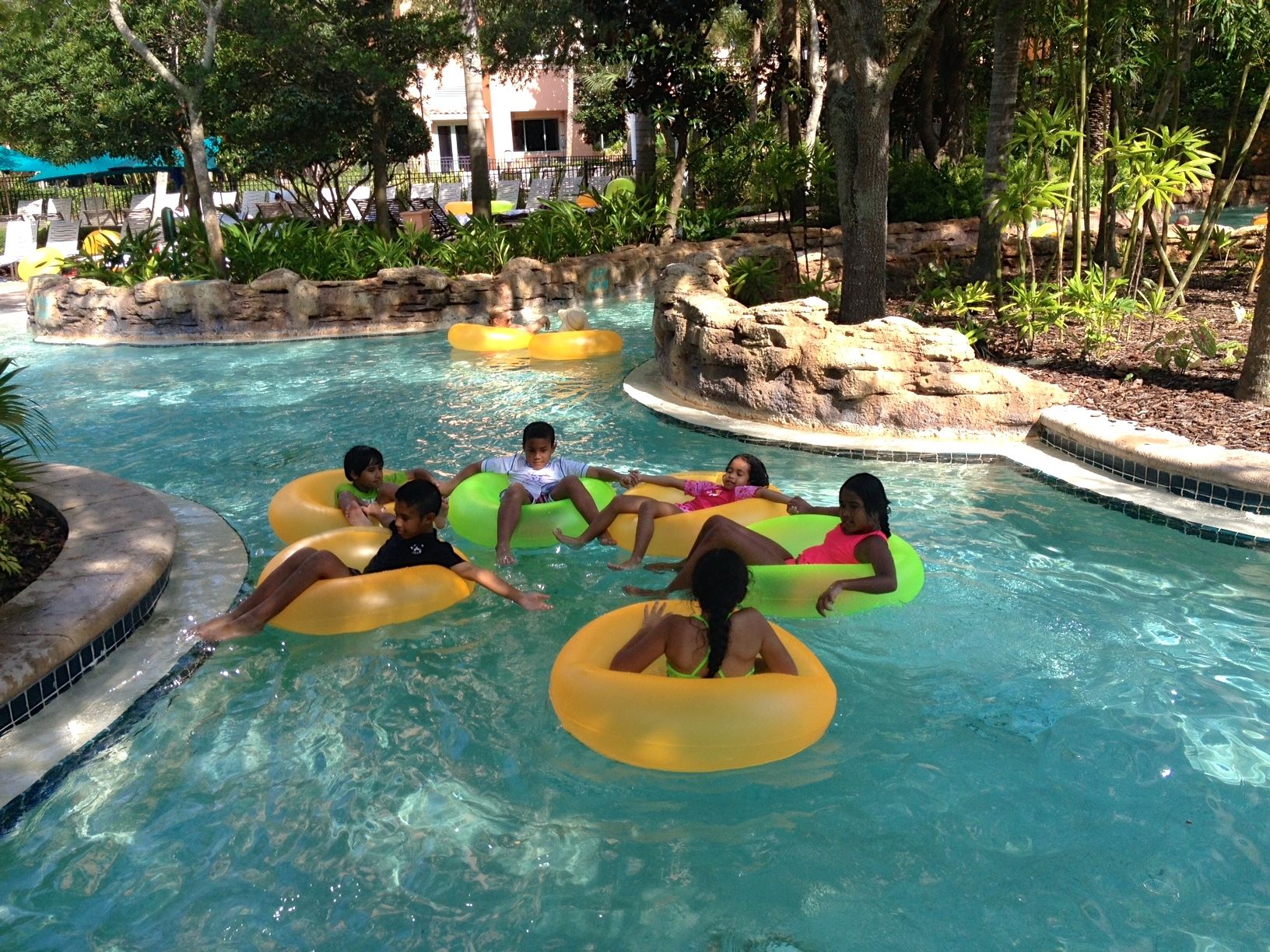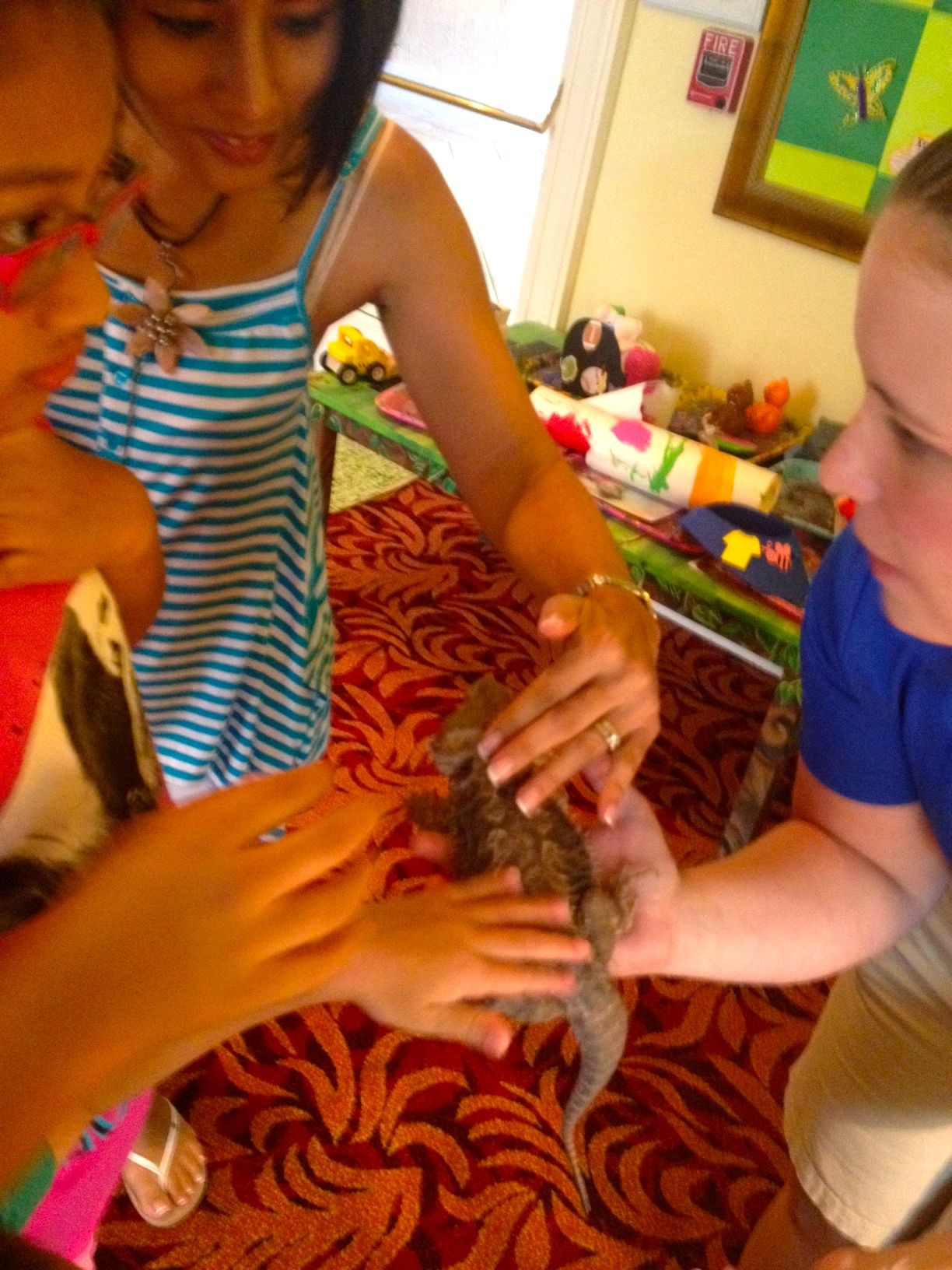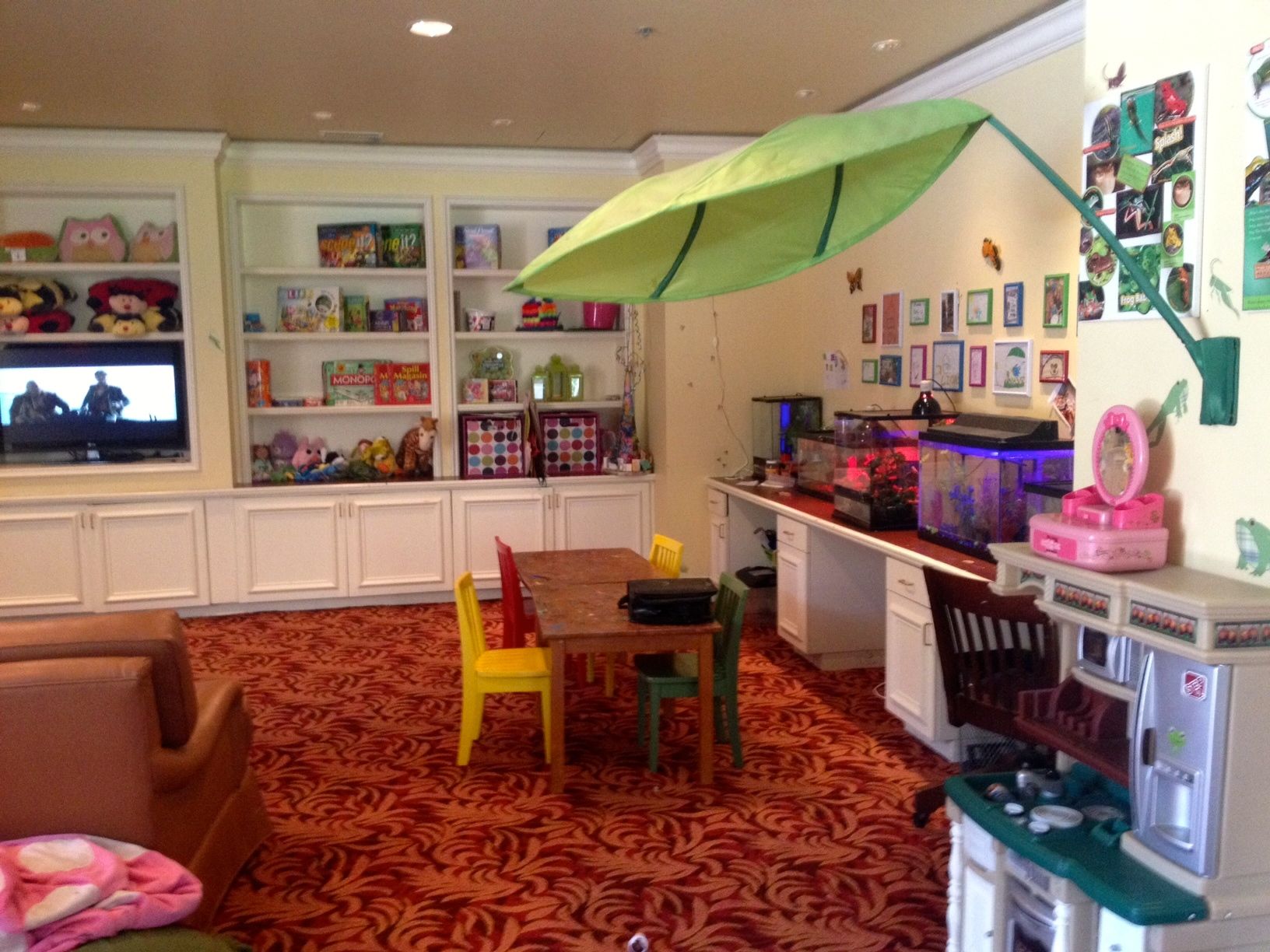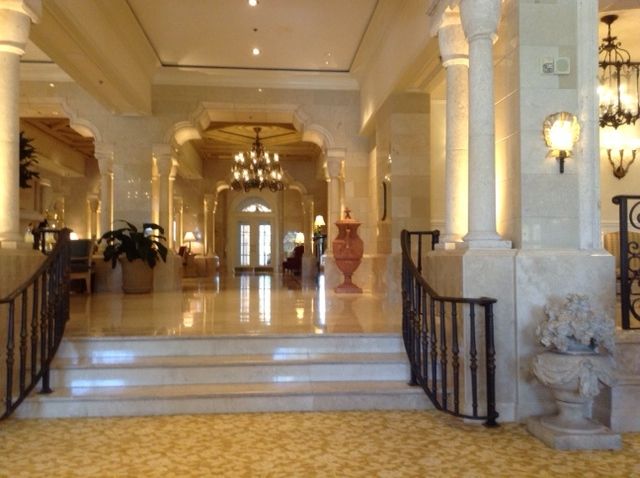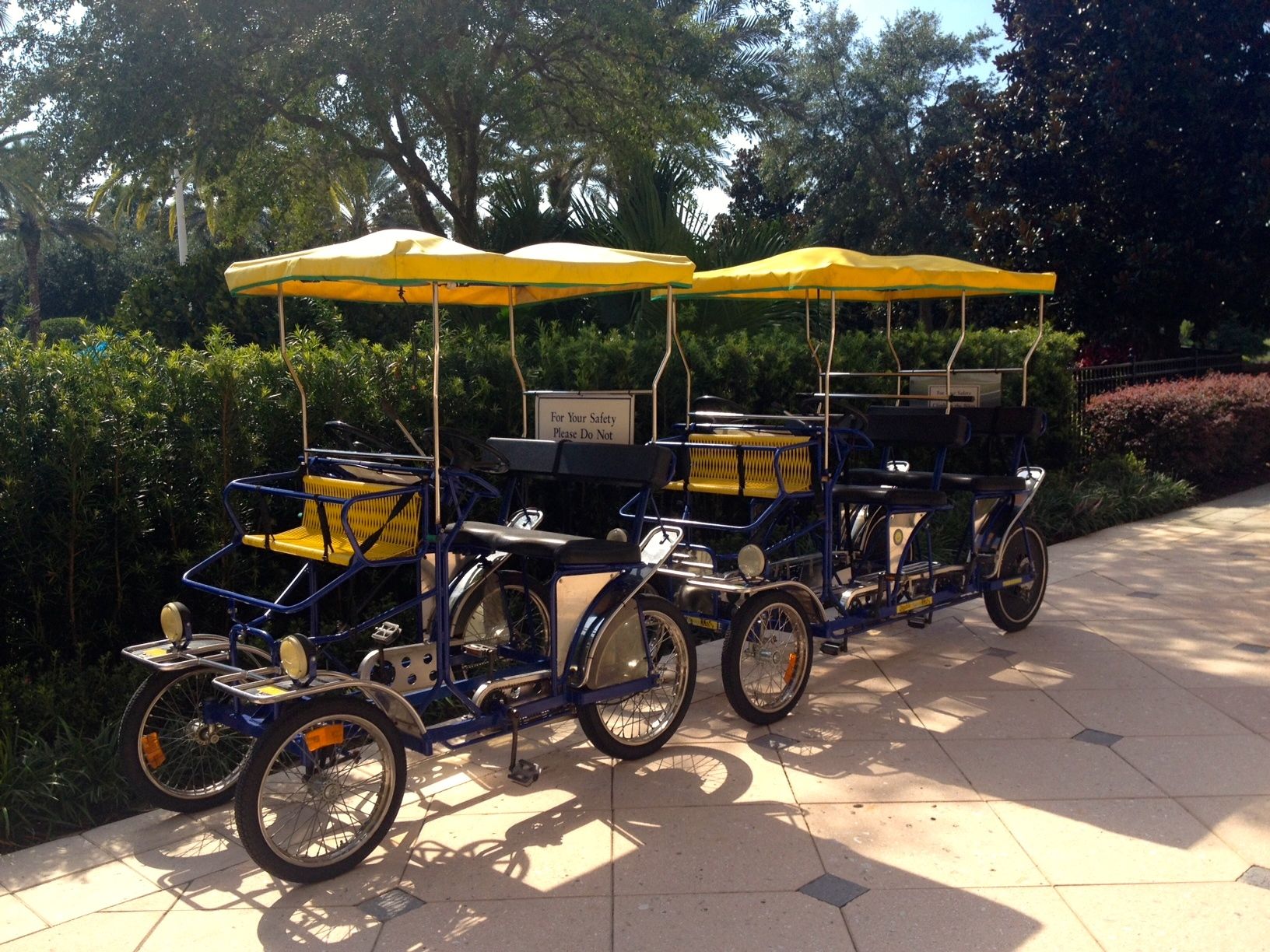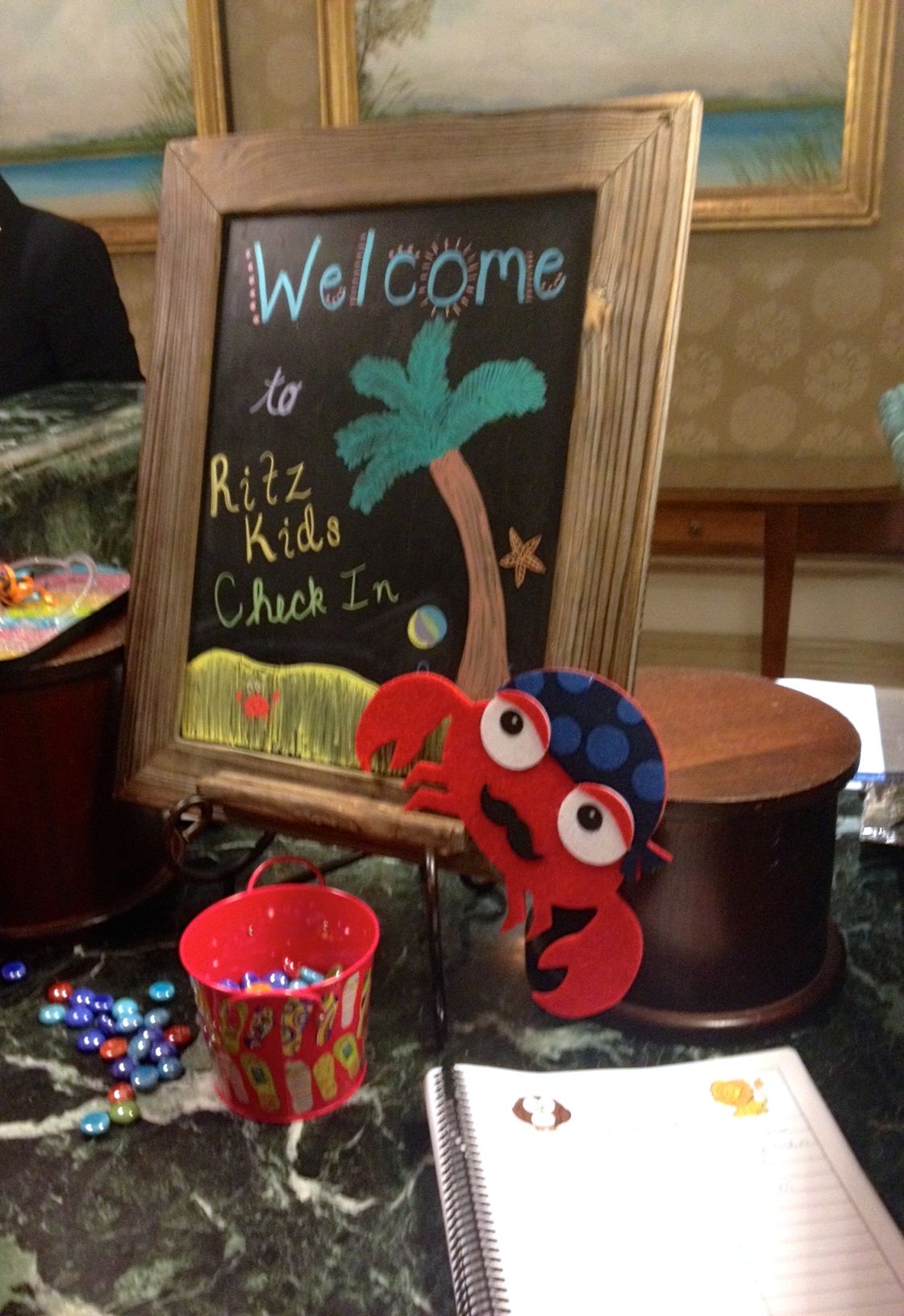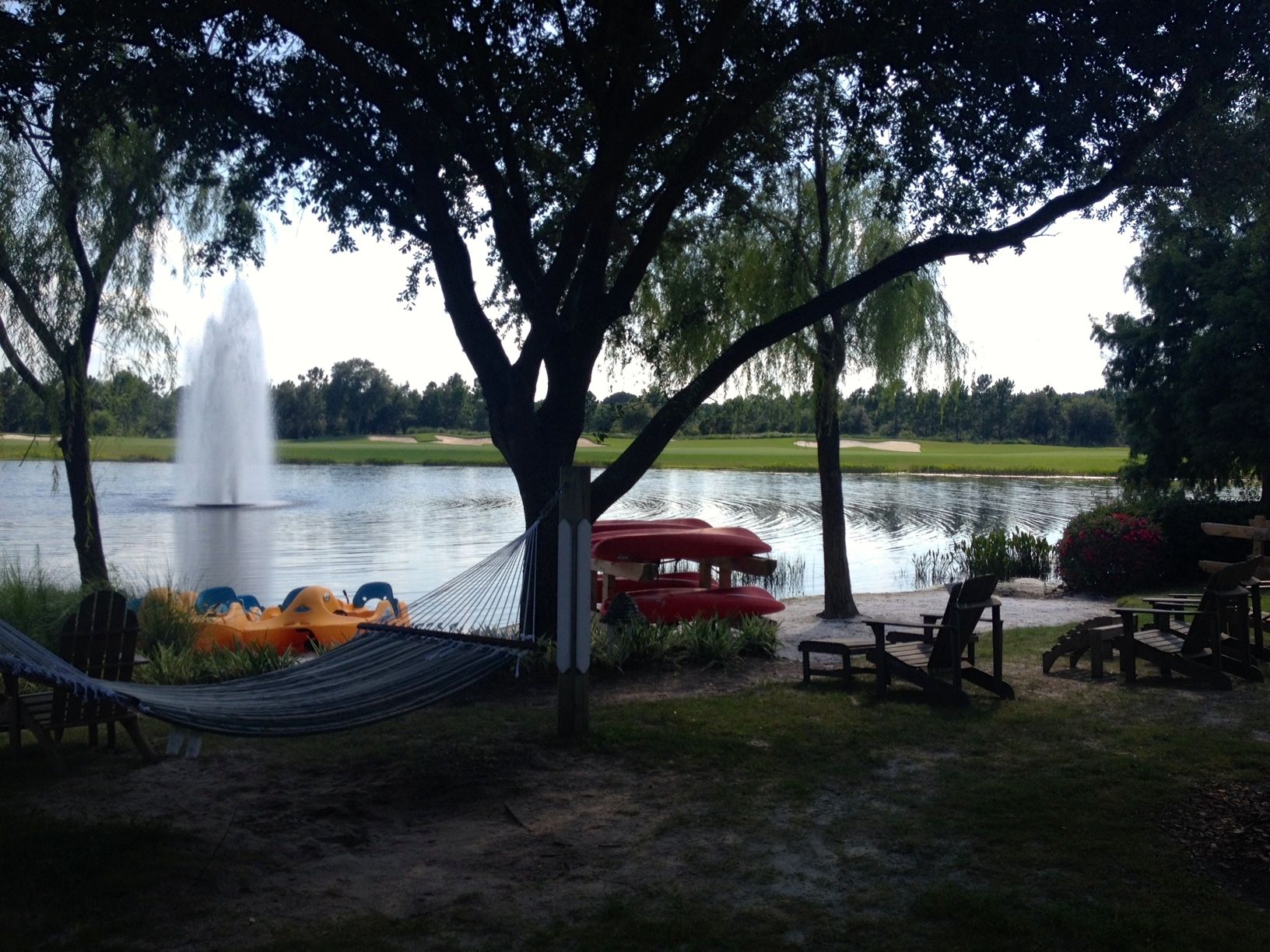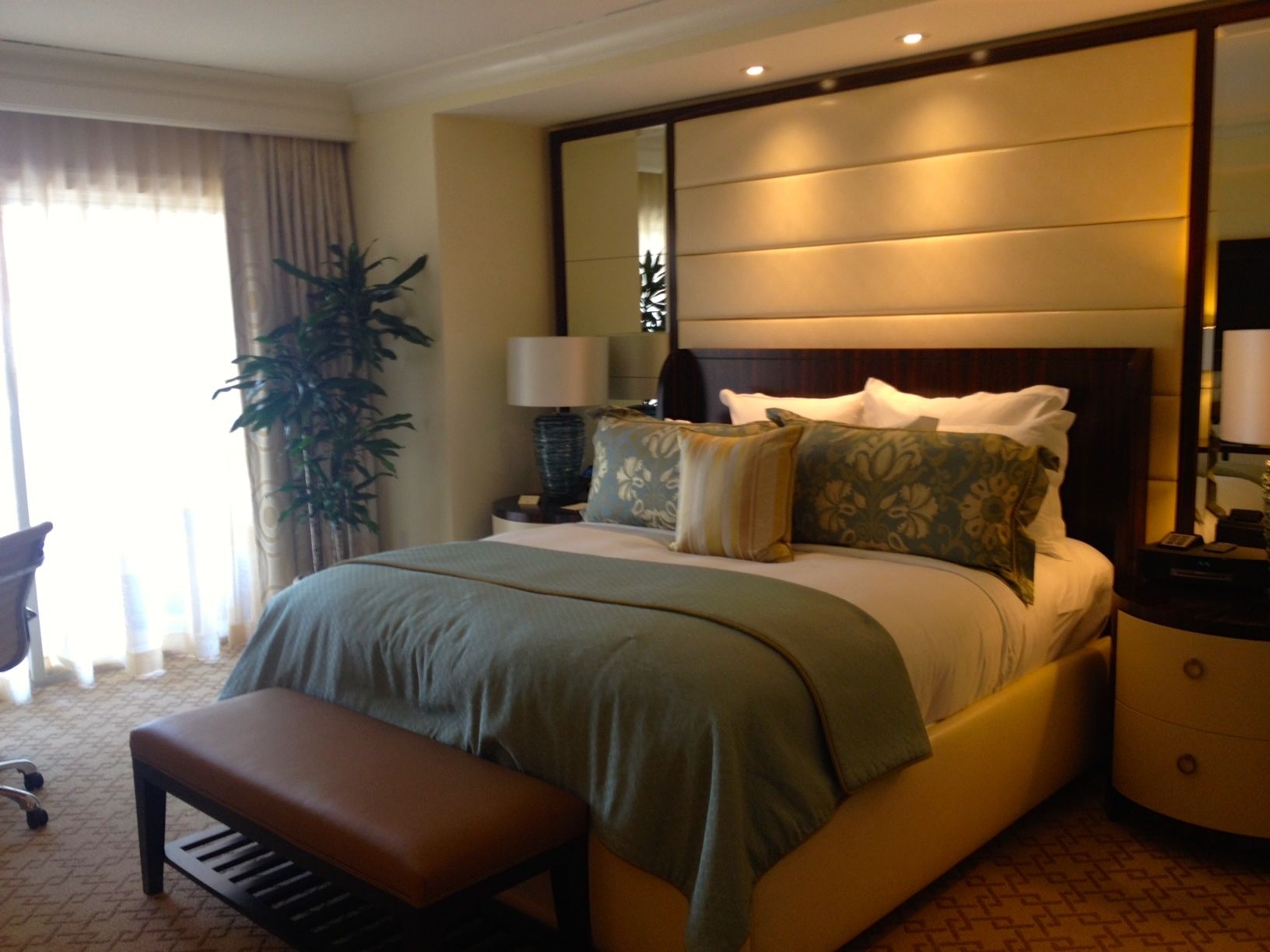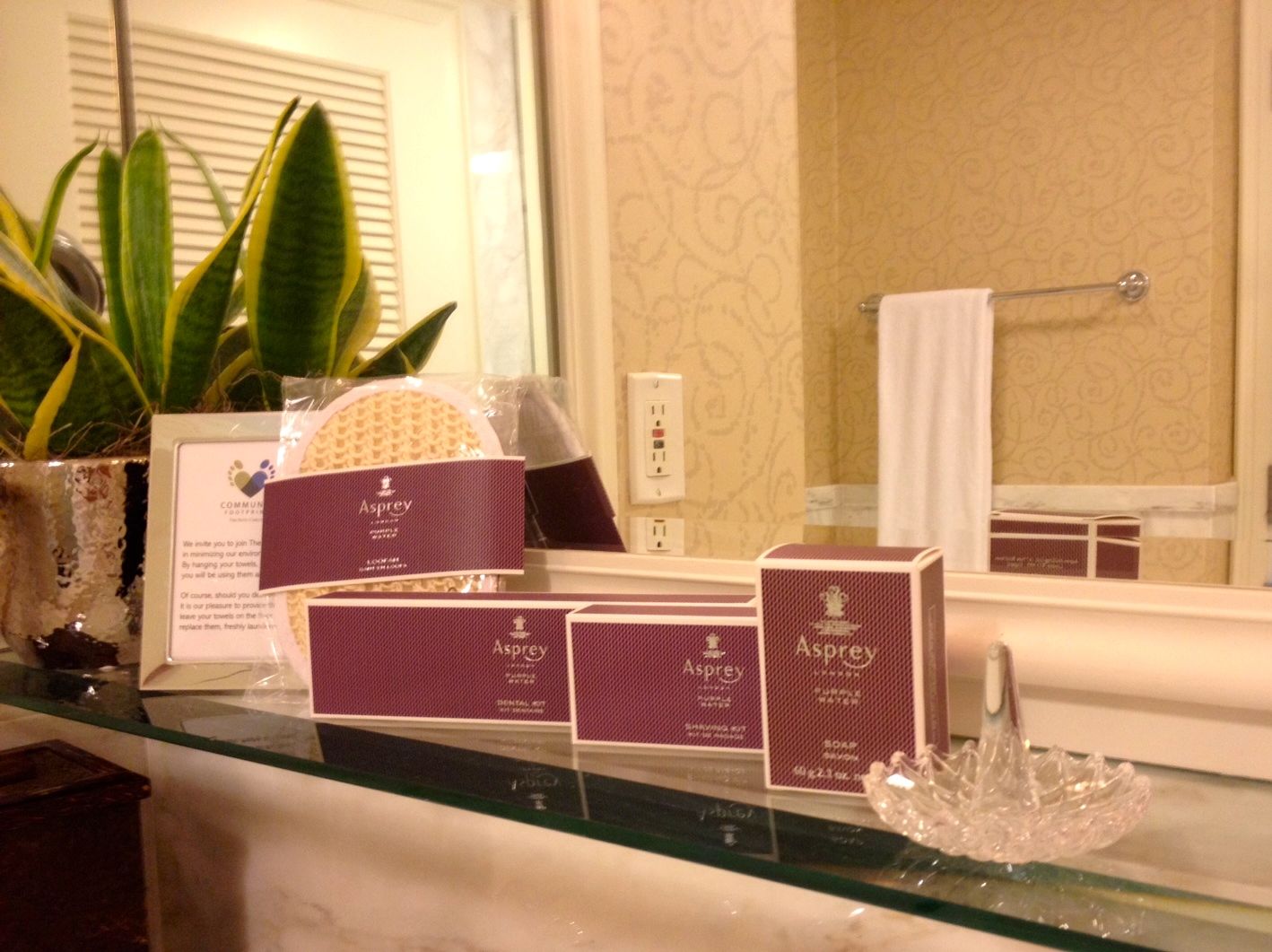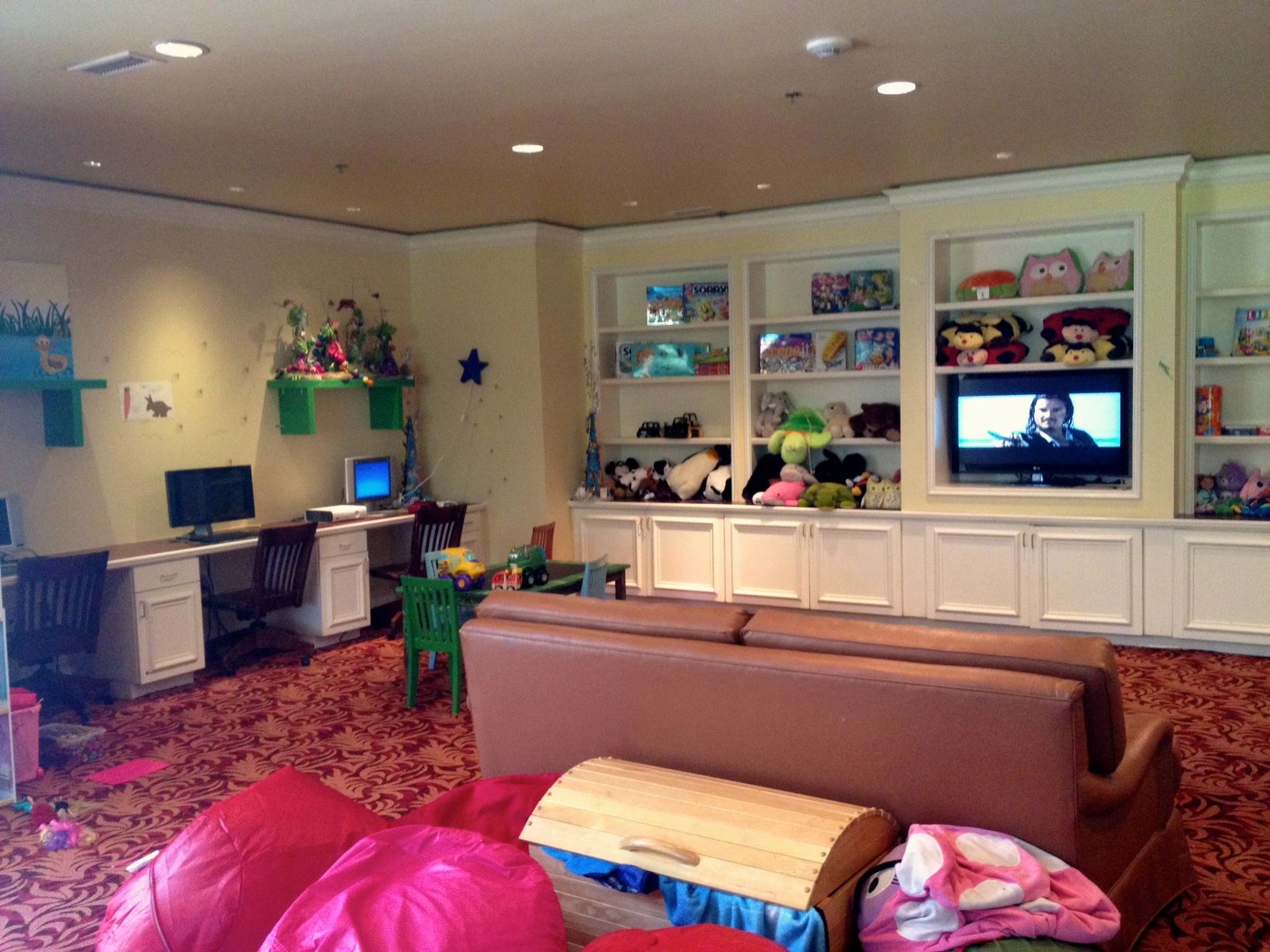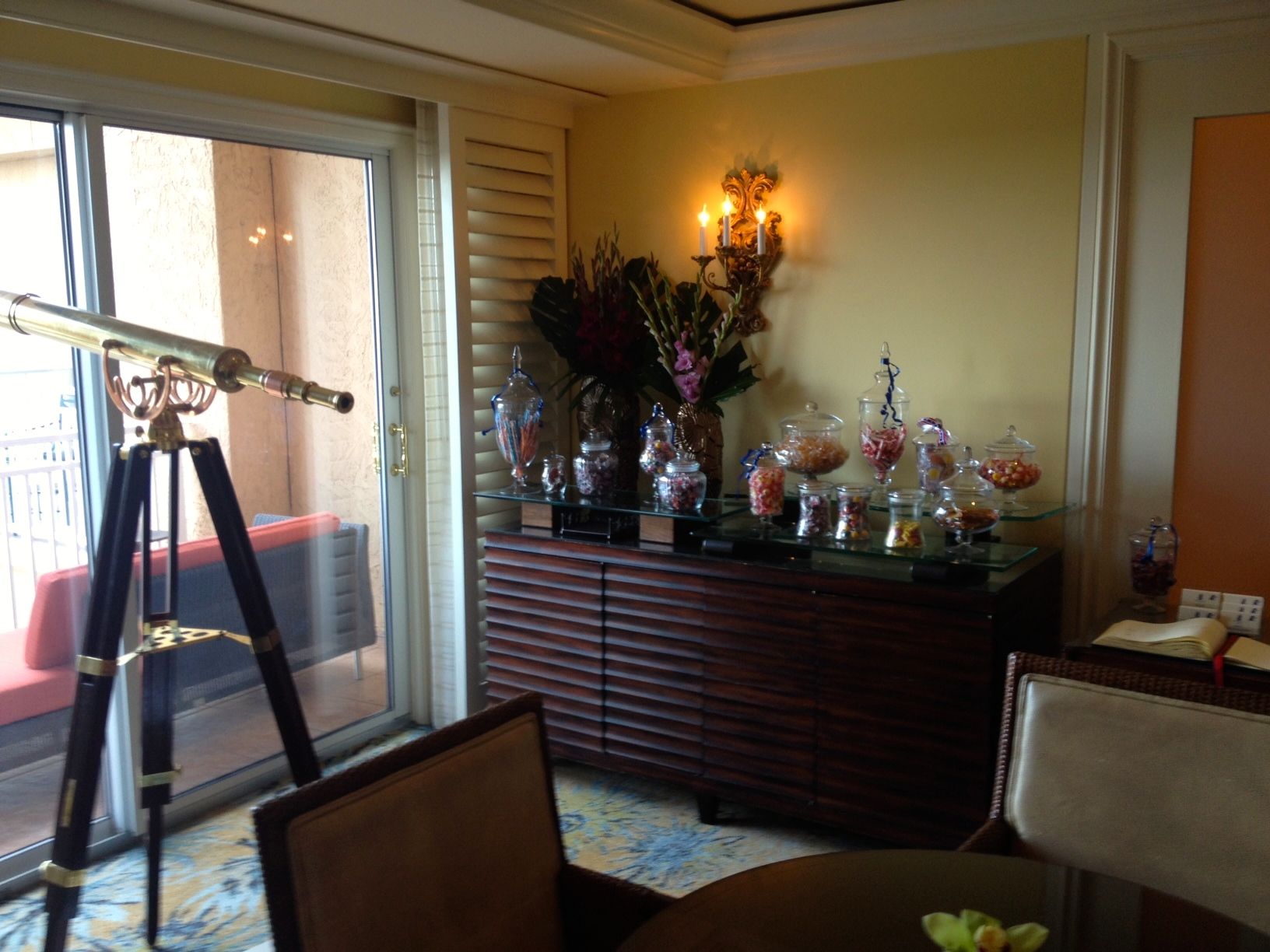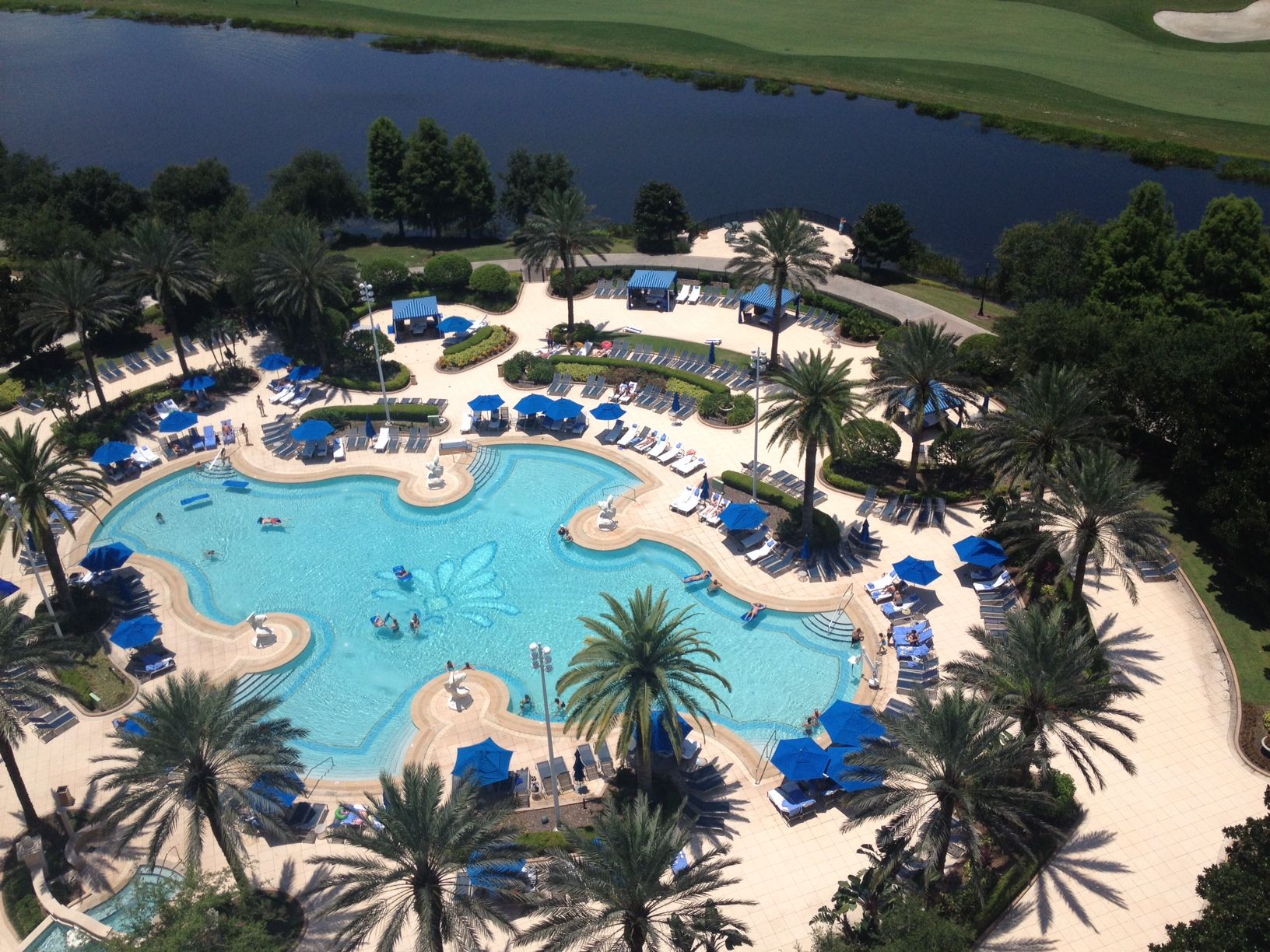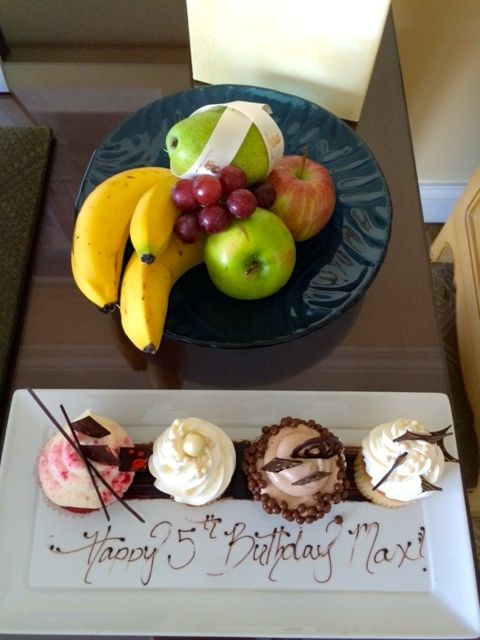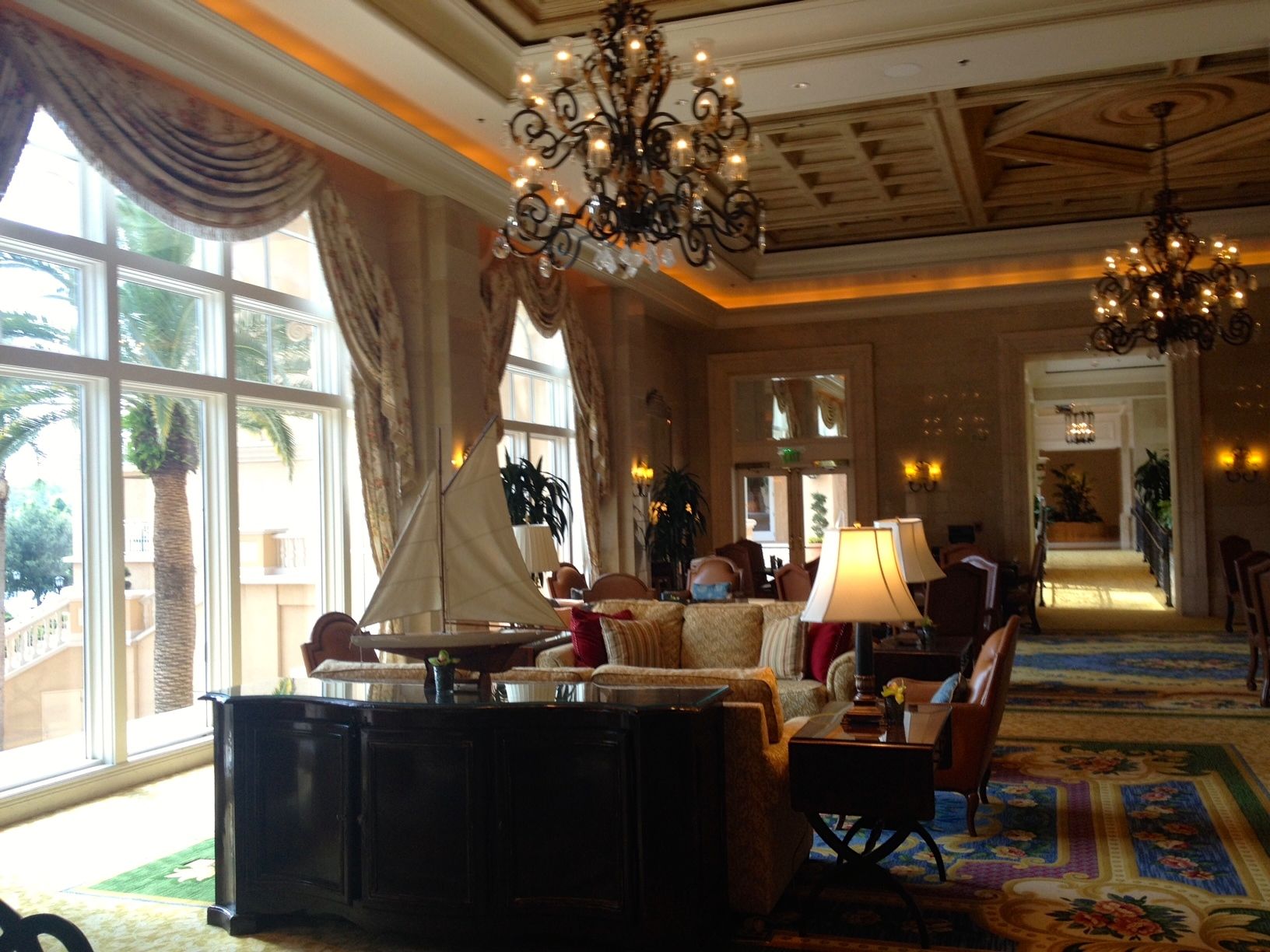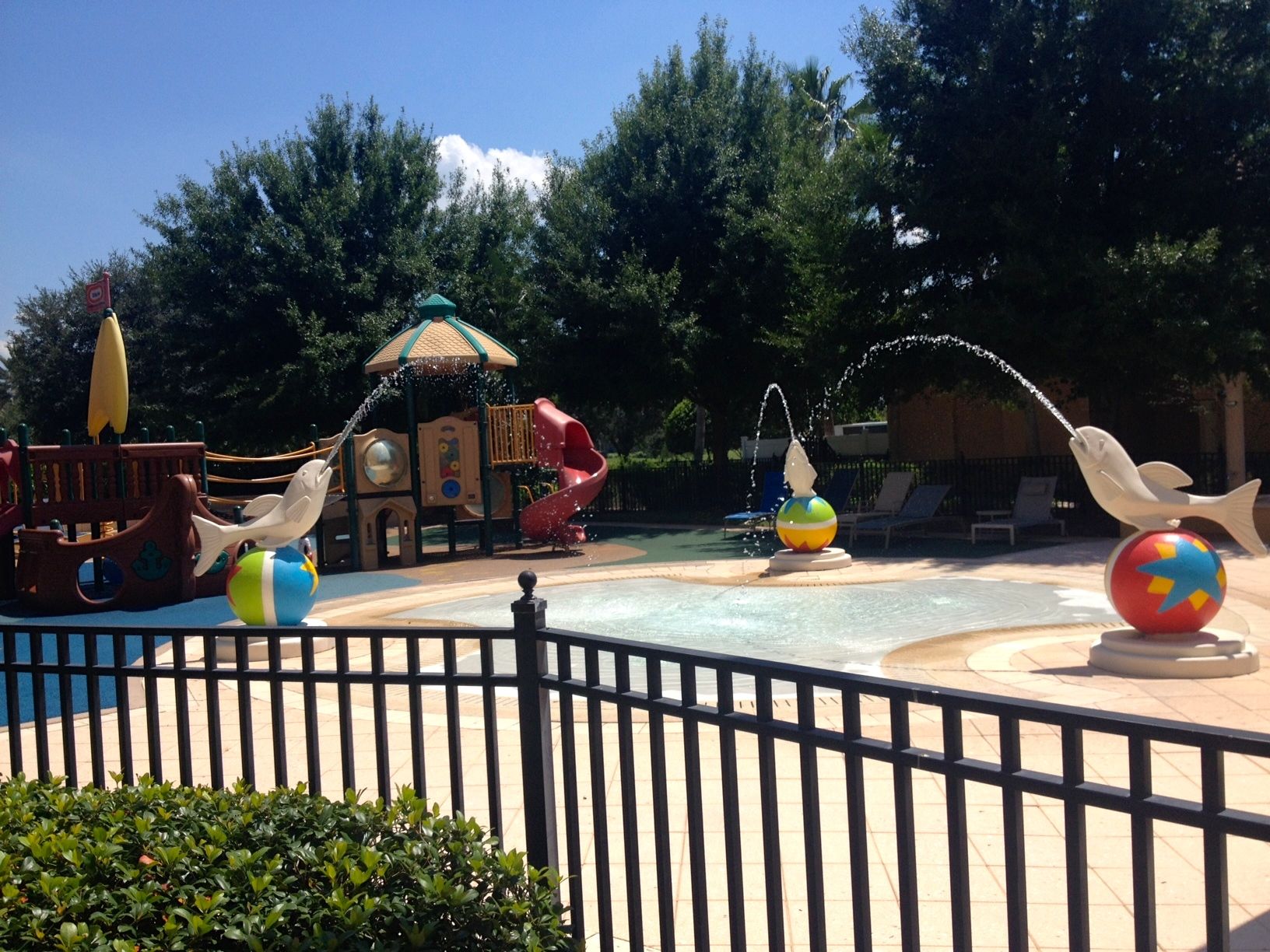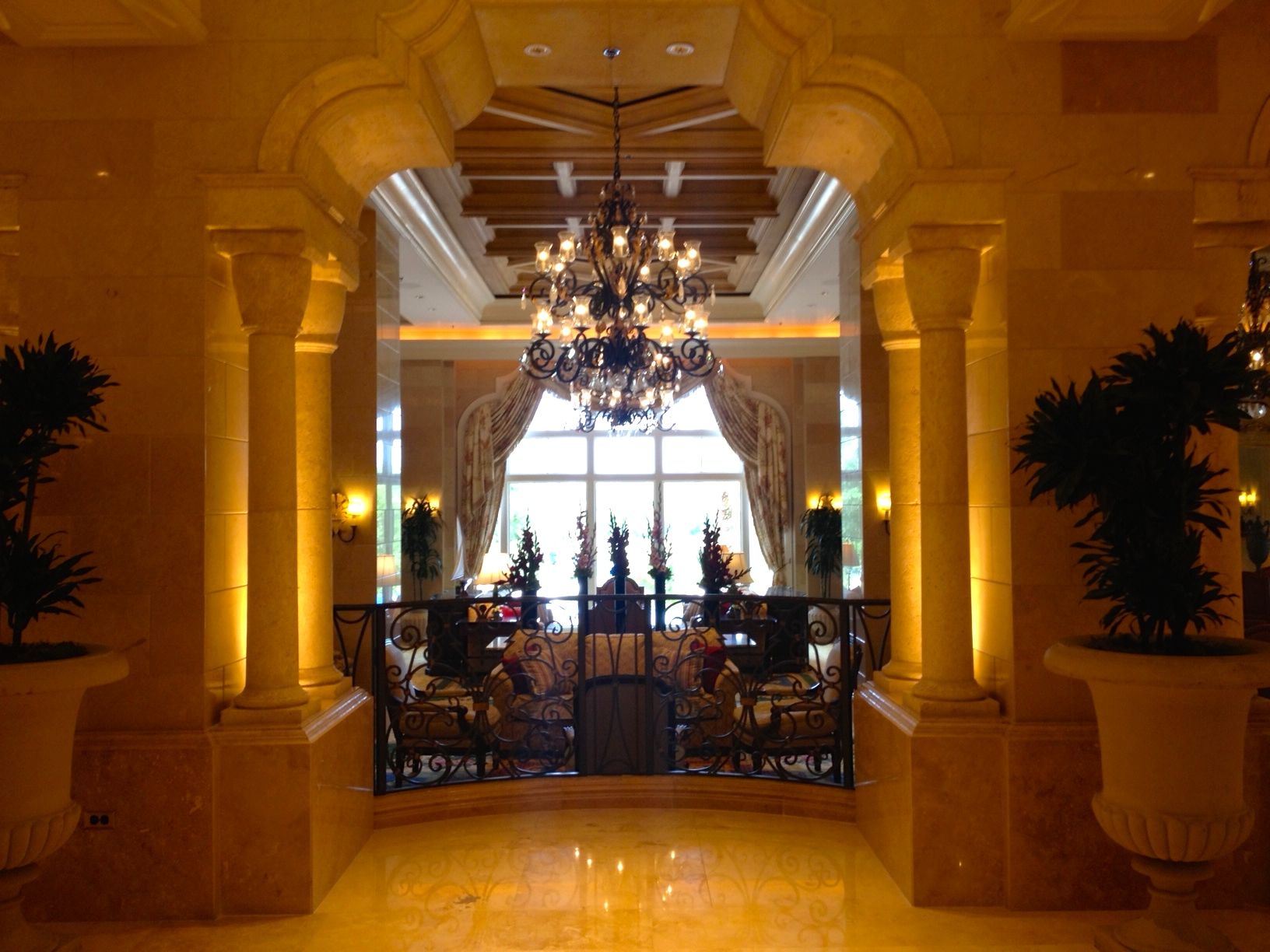 The Ritz-Carlton Orlando, Grande Lakes is one of my family's favorite places. It's an oasis in a city that can be overwhelming to the senses. Complimentary shuttles from the Resort will get you to Walt Disney World, Seaworld and Universal but when you've had enough of the heat and noise, gracefully and gratefully retire to the calm spaces and elegant rooms of the Ritz-Carlton.
Top 5 reasons why Ritz-Carlton Orlando, Grande Lakes is perfect for families:
1) Kids are # 1 - Children have their own check-in station at Guest Reception where they receive a "VIK" ("Very Imporant Kid") bracelet that somehow gets them free ice cream in the lobby.
If you're traveling with toddlers, this property offers "The Protect Our Little Ones" (P.O.L.O.) guestroom package that includes blocking electrical outlets from little fingers and removing alcoholic beverages from the in-room refrigerator to accommodate bottles and other necessities.

2) The Ritz Kids Program - Home base is a cheerful and comfortable lounge with pets, games, engaging and friendly counselors. The program is fully supervised, focuses on environmental conservation and most of all, is FUN! My daughter spent a couple of hours fishing by the lake, cuddling with a rabbit and happily absorbed in arts & craft. The resort fee includes 2 Pool floats and 2 free hours of the Ritz Kids Program daily.

3) In-room camping – Sleep in a tent in a hotel room? Pure awesomeness! If you book an Executive Suite, you can order a tent for a child instead of a rollaway bed. When else can bedtime be this exciting?
The In-Room Camping experience costs $75.00 and includes one premium tent per executive suite, complete with (per child):
• A double featherbed with double sheet, waffle blanket, and standard pillow
• A battery-operated lantern
• A children's book
• A stuffed animal
• S'mores themed pastry with welcome card
• Ritz-Carlton tent delivery and set up
4) Activities galore! – Looking for the cure for boredom? You've come to the right place. There is so much to do on property, as well as at the neighboring JW Marriott (Ritz-Carlton guests also have signing privileges at the restaurants and pool side bars) that there will be at least one person in your family who will not wish to depart on account of not having the time to do one cannot-leave-without-completing-my-life-will-be-irrevcoably-altered-if-I-am-not-indulged thing.
• Kayaking & Eco Tours
• Golf
• Spa (offering treatments for kids and teens as well)
• Bocce Ball Court
• Surrey Bikes
• Lazy river pool

5) Great Food – Buffet breakfast is a real treat at this Hotel and something to look forward to every morning. It's a complimentary Virtuoso amenity for 2 and not to be undervalued. All of the dining outlets deserve recognition for the quality of cuisine and the $100 food and Beverage credit that accompanies a Virtuoso booking, means you have added incentive to sample the food in all of the dining rooms. The new "Highball and Harvest" restaurant serves up field to table cuisine with produce from the Resort's 7,000 square-foot garden located at Whisper Creek Farm.
The Club Lounge is an indulgent treat - spacious with five exciting food and beverage offerings per day. There is a dedicated family room with a television and games at one end, although children once accompanied by an adult, are welcome to sit anywhere. Huge, delicious cookies and milk were particularly popular with my children, and there was vitamin water (wine) for Mom, in addition to a selection of coffee, teas and soft drinks.
The Ritz-Carlton is not the place where you shudder just thinking about an $8 bottle of Fiji water in your room on a hot day in Florida. As soon as you step out of the car, an attendant will offer you a smile and a bottle of cold water. No charge! You will find the same in your room. You will also be able to enjoy complimentary lemonade or iced tea in the lobby, a coffee station on the ground floor during certain hours of the morning, and yes, as you get back into the car to leave the hotel take a few more bottles for everyone, just to keep you hydrated and Ritz-Carlton comfortable. You will return!