When my mother was approaching her 65th Birthday, she wanted her entire family to be part of the celebration, so she and my father magnanimously offered to take us all on a trip. The topic was discussed a year before the grand occasion because my parents knew it would take at least that amount of time for some level of consensus to be reached. There are 6 children, 5 of whom are married, with children. At the time, there were 11 grandchildren ranging in age from 18 to 1-month old. Everyone had a different work and school schedules, with unmatched vacation periods and varying opinions about the "best" type of family vacation. Our first idea was to rent a large house, maybe in Provence or Tuscany where we could all happily cohabitate for a week. The logistics involved in this grandiose idea soon overwhelmed its "fabulousness", and the costs of flying 6 families to Europe was the largest deterrent. Then, we considered renting a house in Maine or in the Carolinas for summer. After a little more thought we admitted that none of us were really enamored with the tasks of cooking and cleaning for our small army under the guise of a "vacation". It did not take long to realize that a cruise was going to offer us our best options.
Cruising provides the benefit of travelling to different countries with just one set of unpacking and no airport hassles. On a mega ship, such as "Allure of the Seas" there is 24-hour dining available that could easily meet the standards of the pickiest eaters in any group. The range of entertainment within walking distance from your cabin is phenomenal. Enough said, win-win for everyone!
Most of a reside in Florida and with so many young kids in our group, a 7-day Caribbean cruise with non-intensive ports was ideal. We used the services a of a superb Brownell Travel Agent, specializing in cruises, and she was able to handle the cabin and dining assignments, advise us on the optimal booking arrangements for our needs, and manage the nitty-gritty reservation details of the trip. All we needed to do was focus on selecting on-board entertainment and shore excursions. In addition each cabin received an on-board credit from our Agent.
"Allure of the Seas" is perfect for a multi-generational family vacation. It is a large and beautiful ship with friendly, attentive staff. On just a few occasions, we had a long wait for the elevators but the embarkation and disembarkation procedures were efficient and relatively swift. The Specialty Restaurants offered a range of highly recommended dining alternatives and "150 Central Park" in particular, was outstanding. "Chops Grille" was also a notable treat. Both restaurants required a supplemental fee but it was well worth it. We all loved "The Boardwalk Dog House" and "The Wipeout Café" on the pool deck for the casual snack.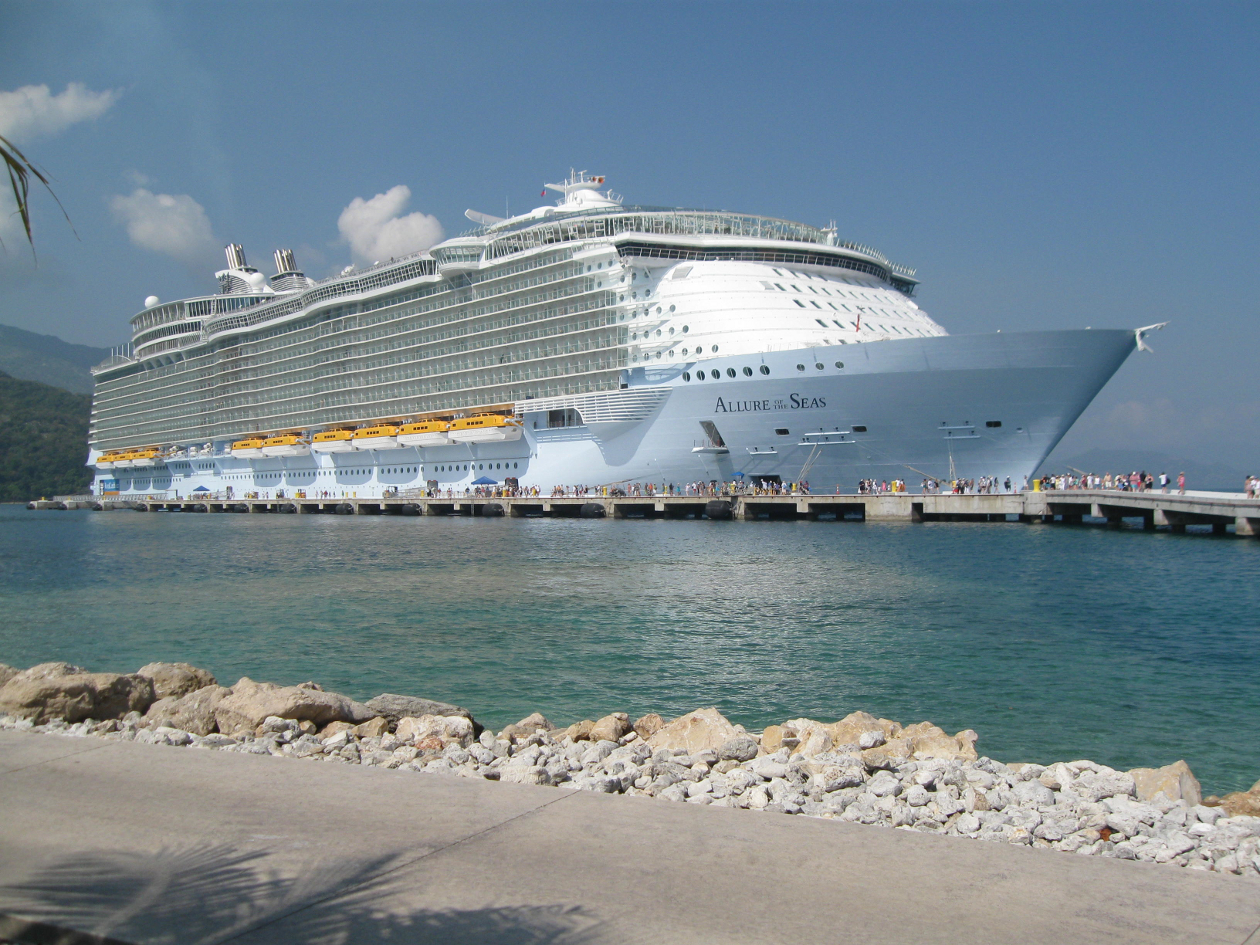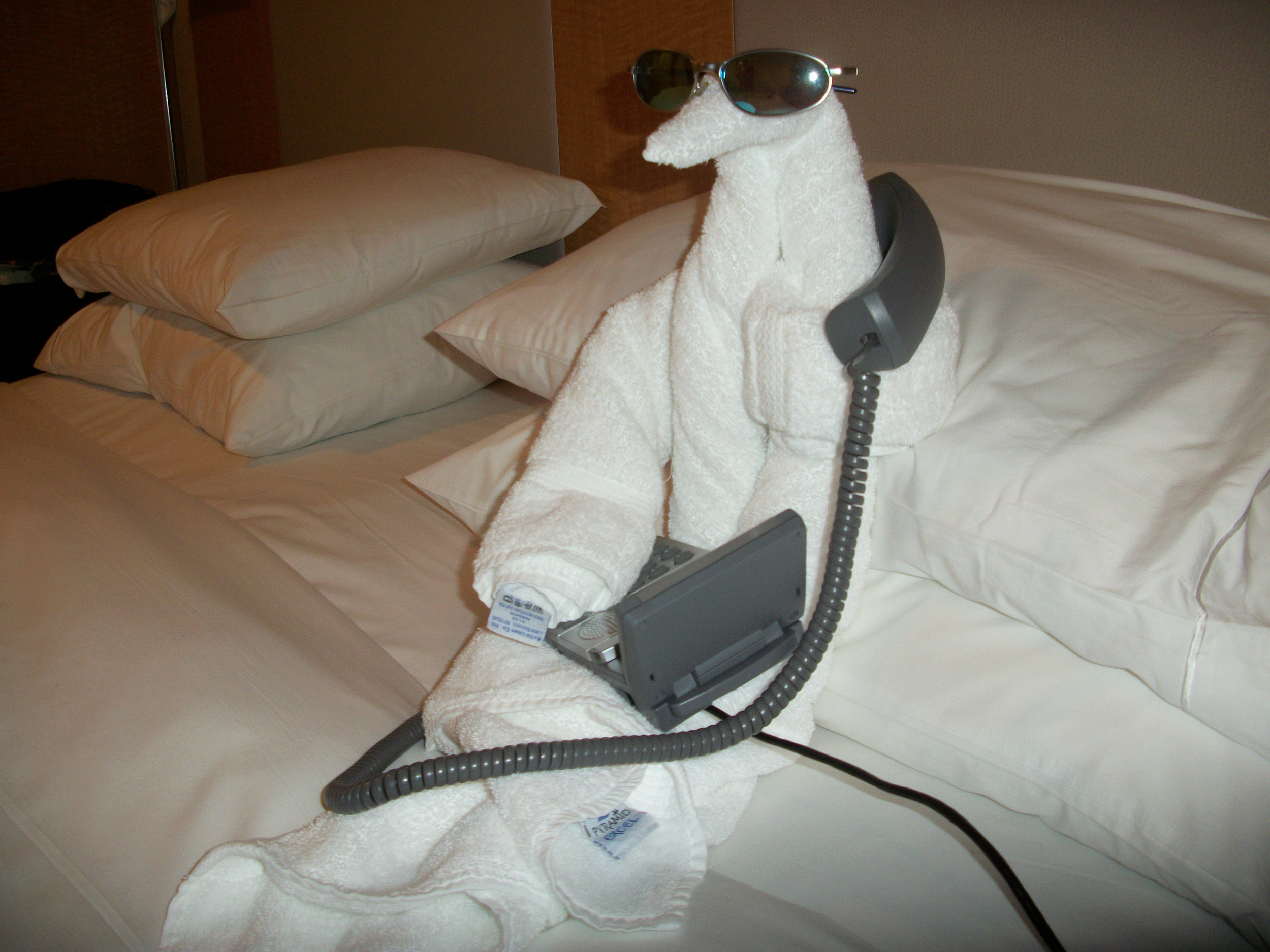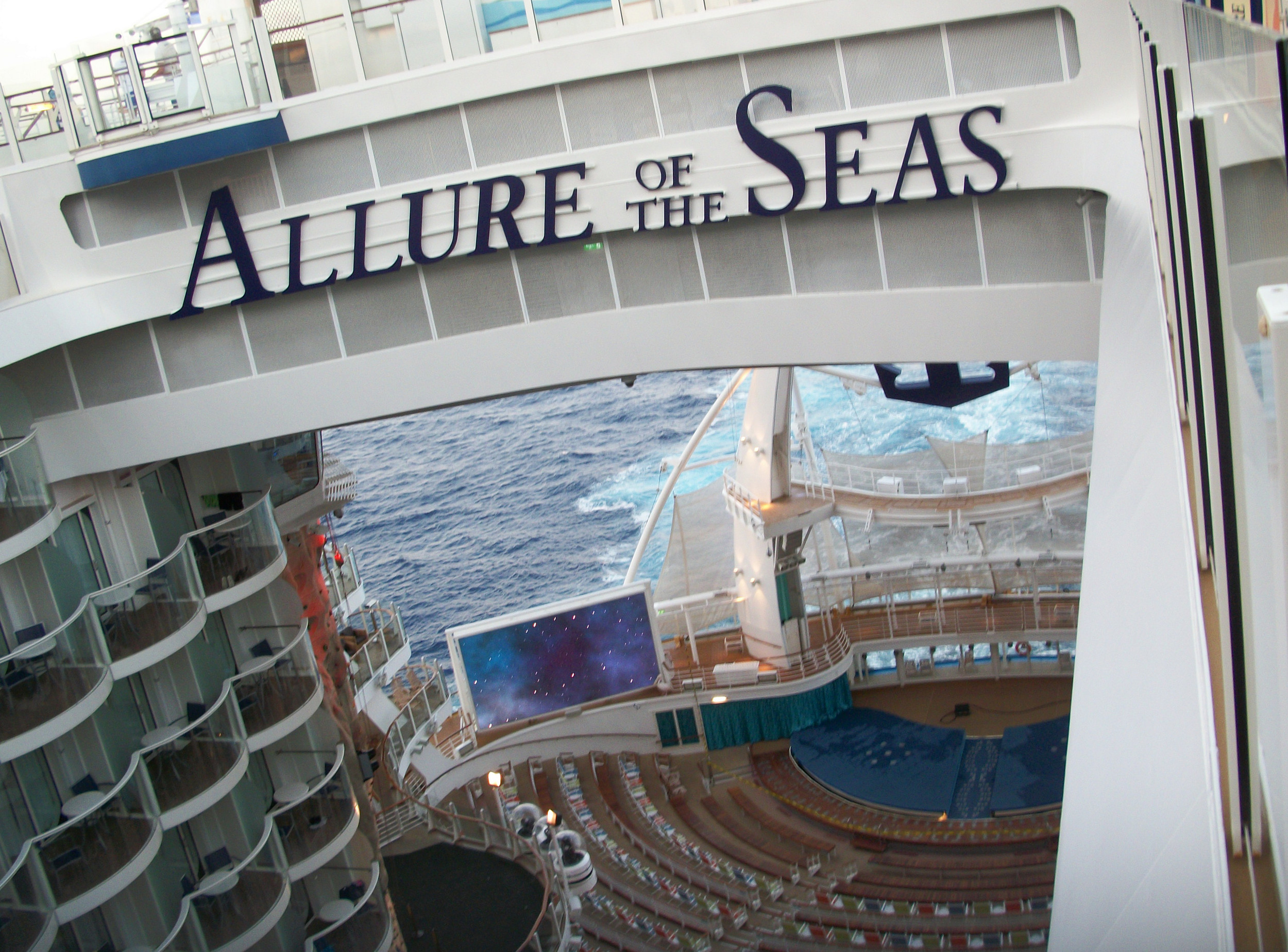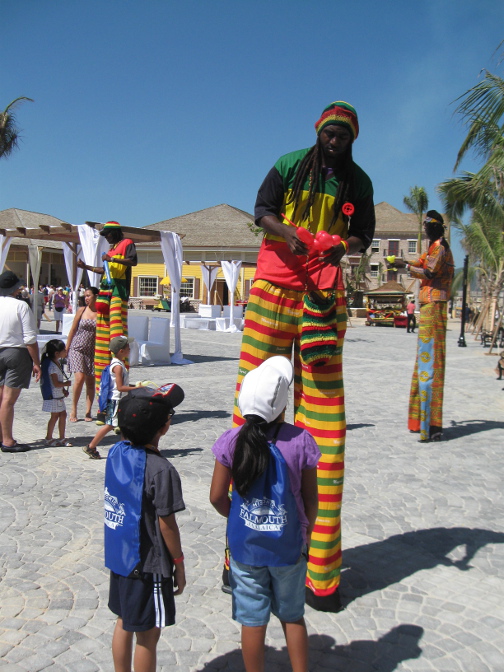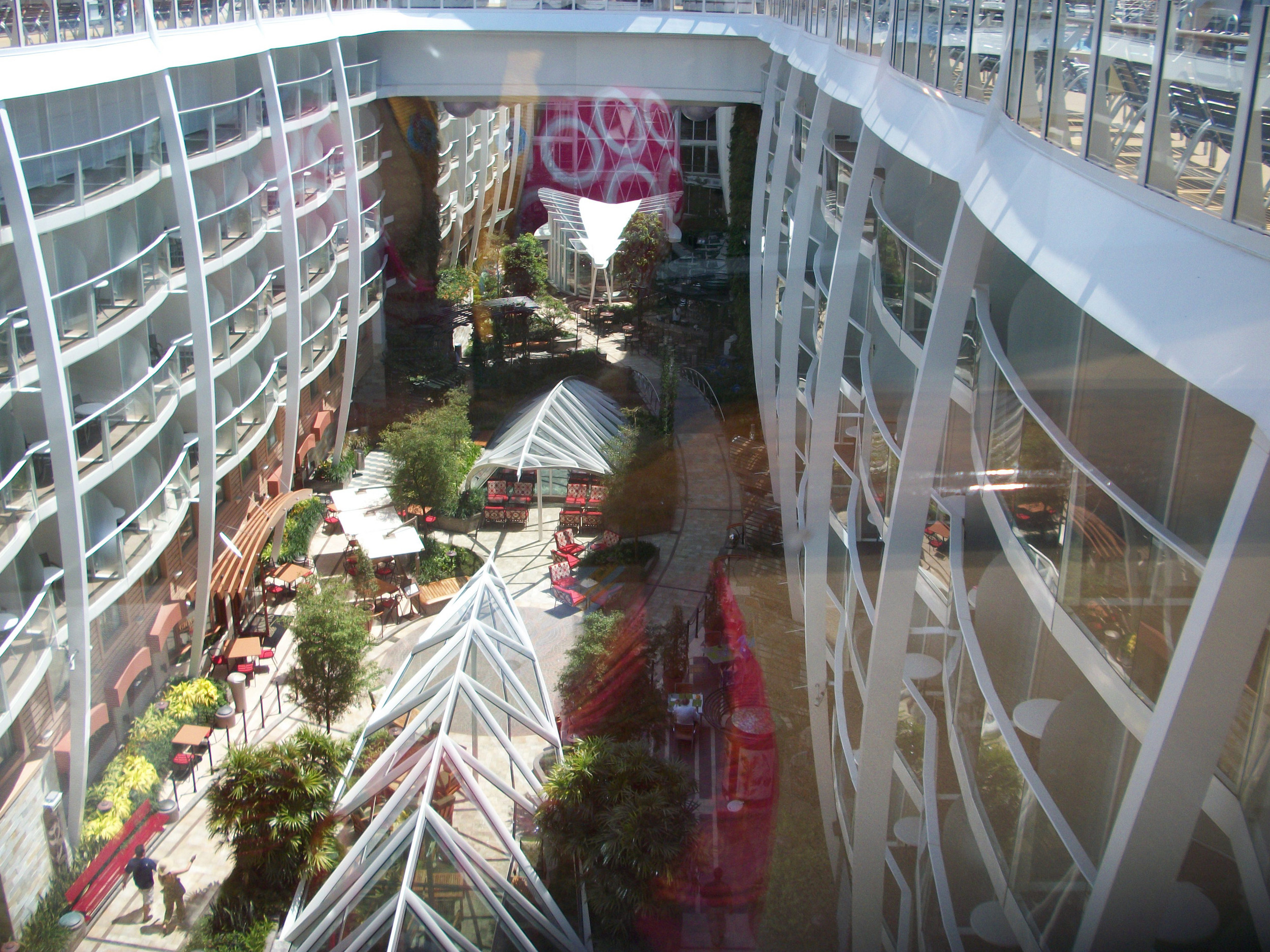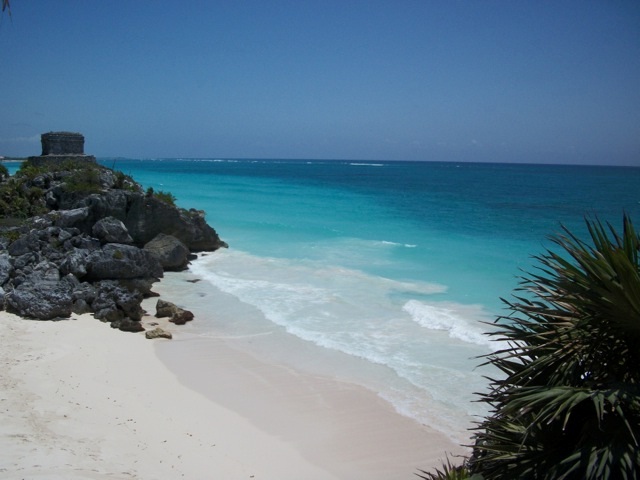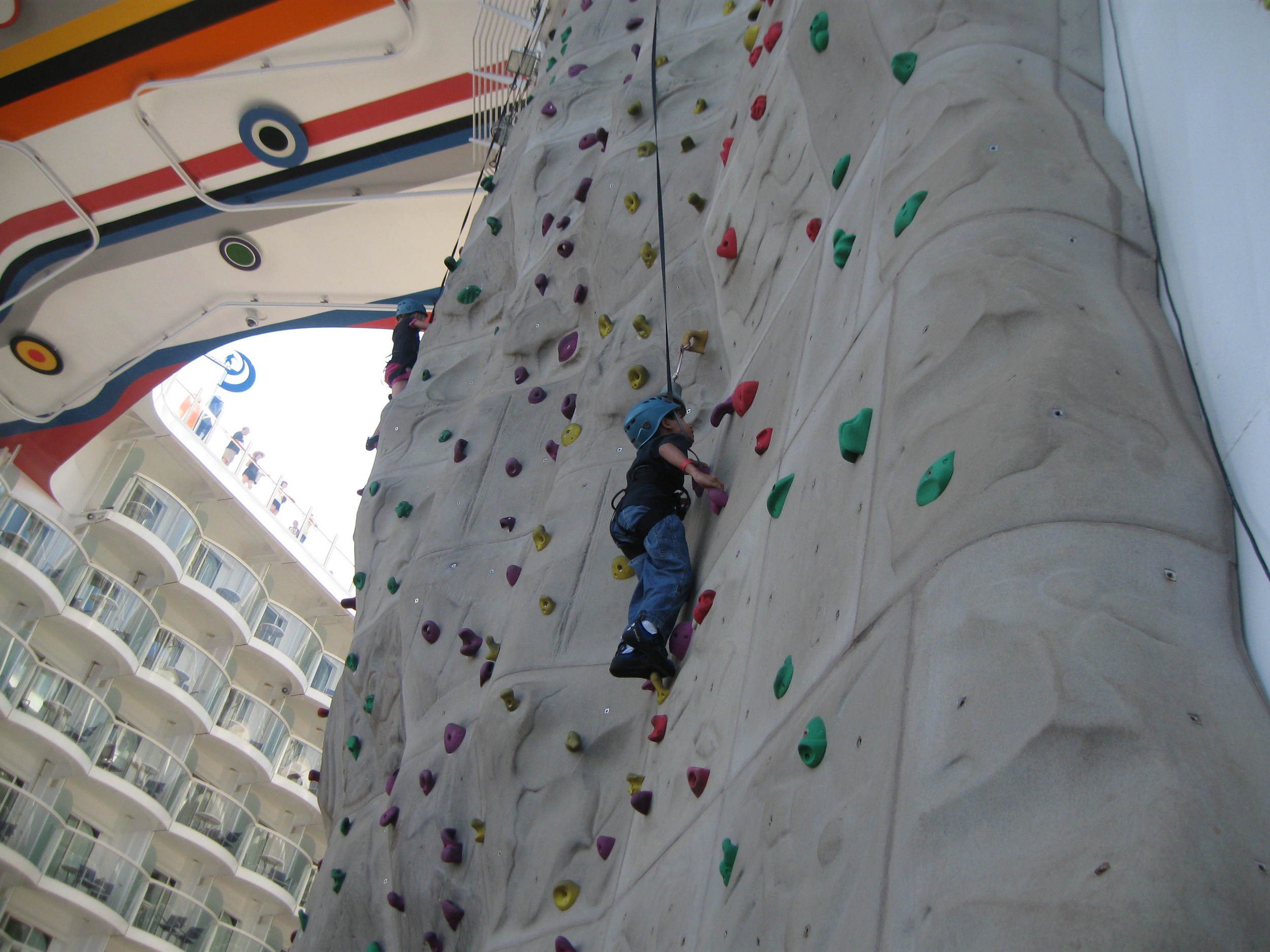 The children thoroughly enjoyed themselves. We signed up for a character breakfast, a day at the Kids' Clubs, rock climbing, miniature golf, the Boardwalk's carousel every day, ice skating, and the delightful Madagascar Aqua Show. While the boys had fun in the arcade, the girls got in touch with their inner Martha Stewart at "The Cupcake Cupboard."
The adults enjoyed the spa, evening shows, the casinos and bars, and best of all, no cooking or cleaning for anyone. Totally relaxing and a delightful way to spend just enough time with your family! The biggest endorsement of the cruise came from one of our youngest family members, who lamented loudly, as we waited for our group to disembark, "why are we getting off this boat?"