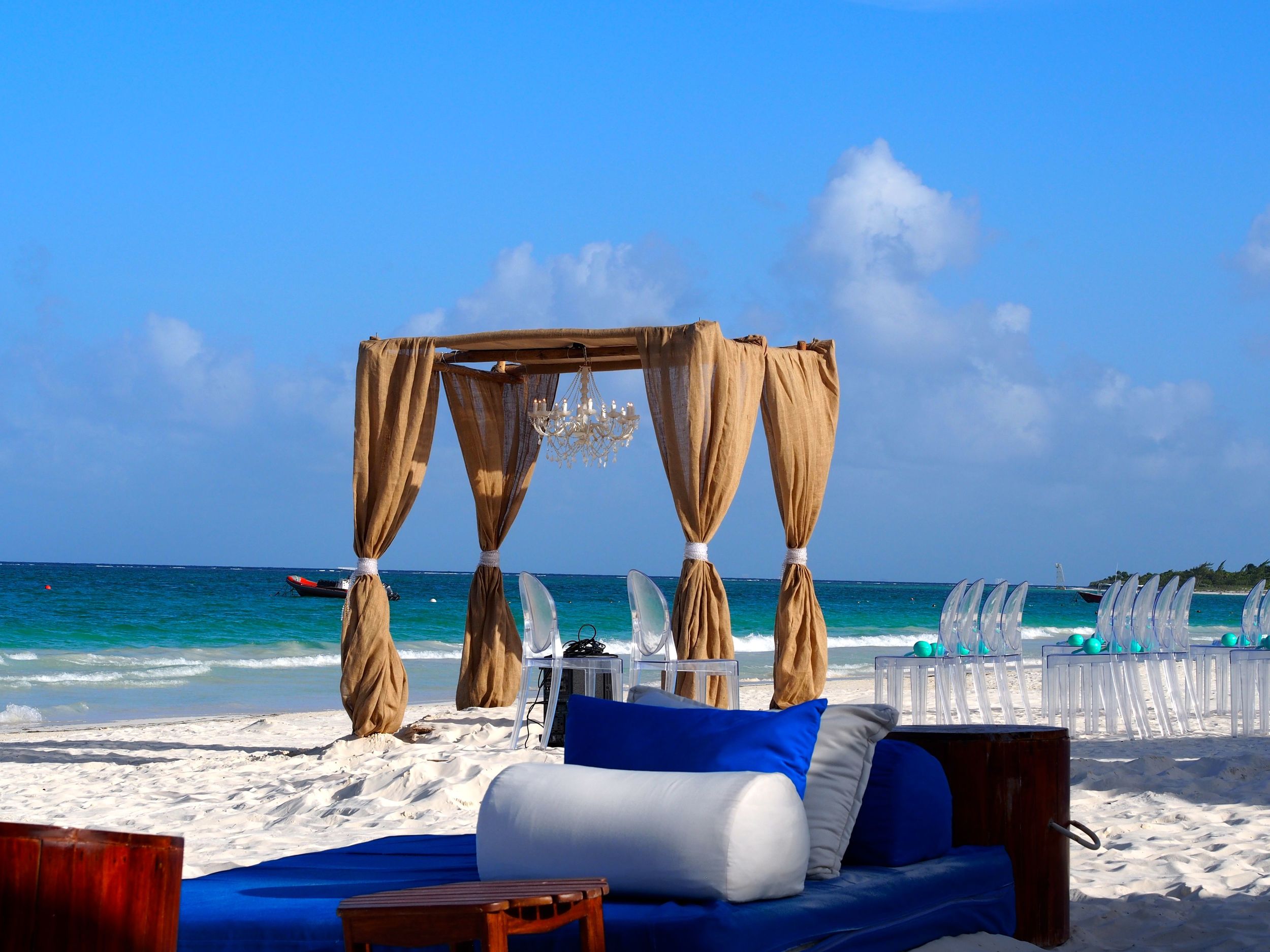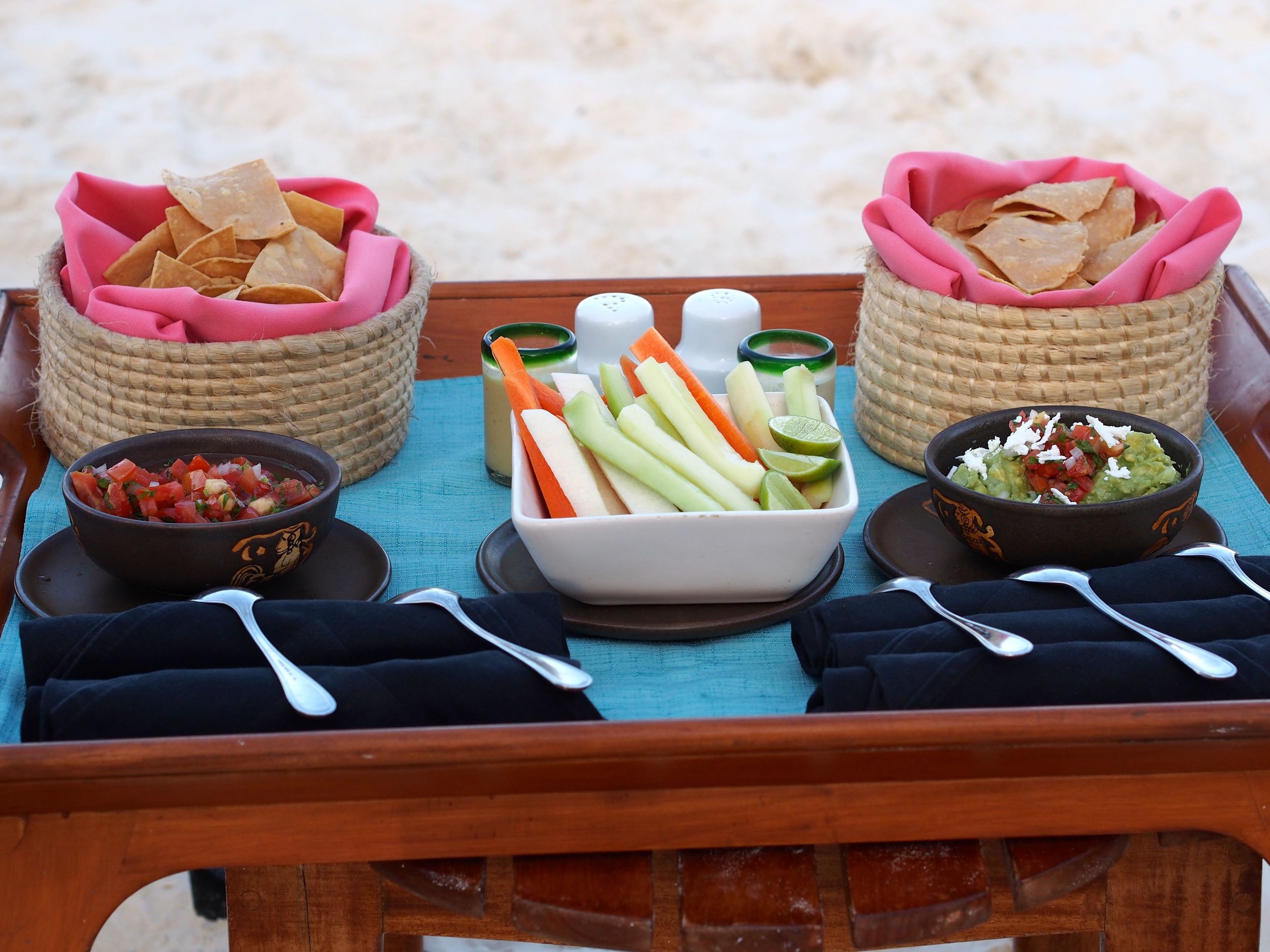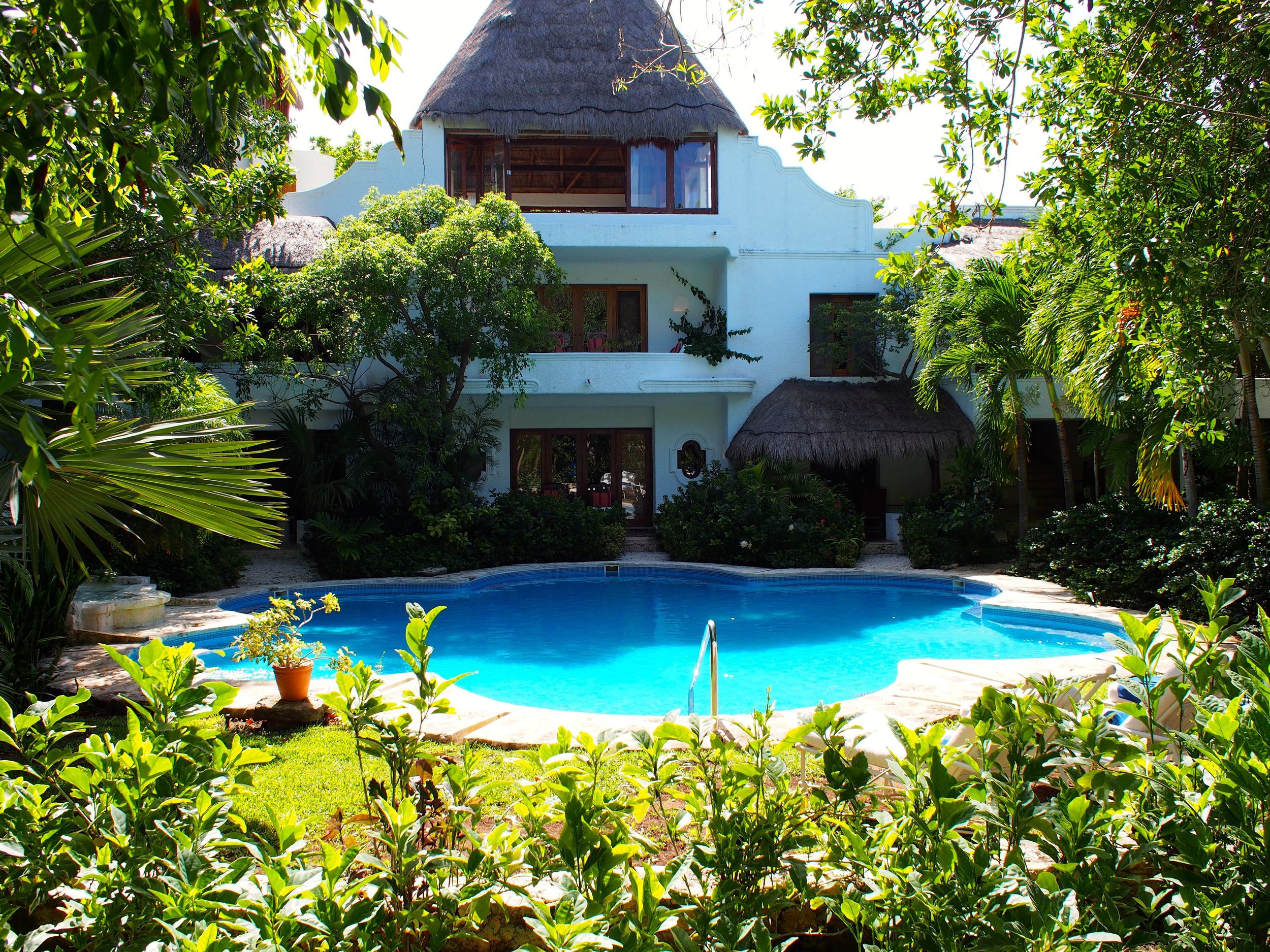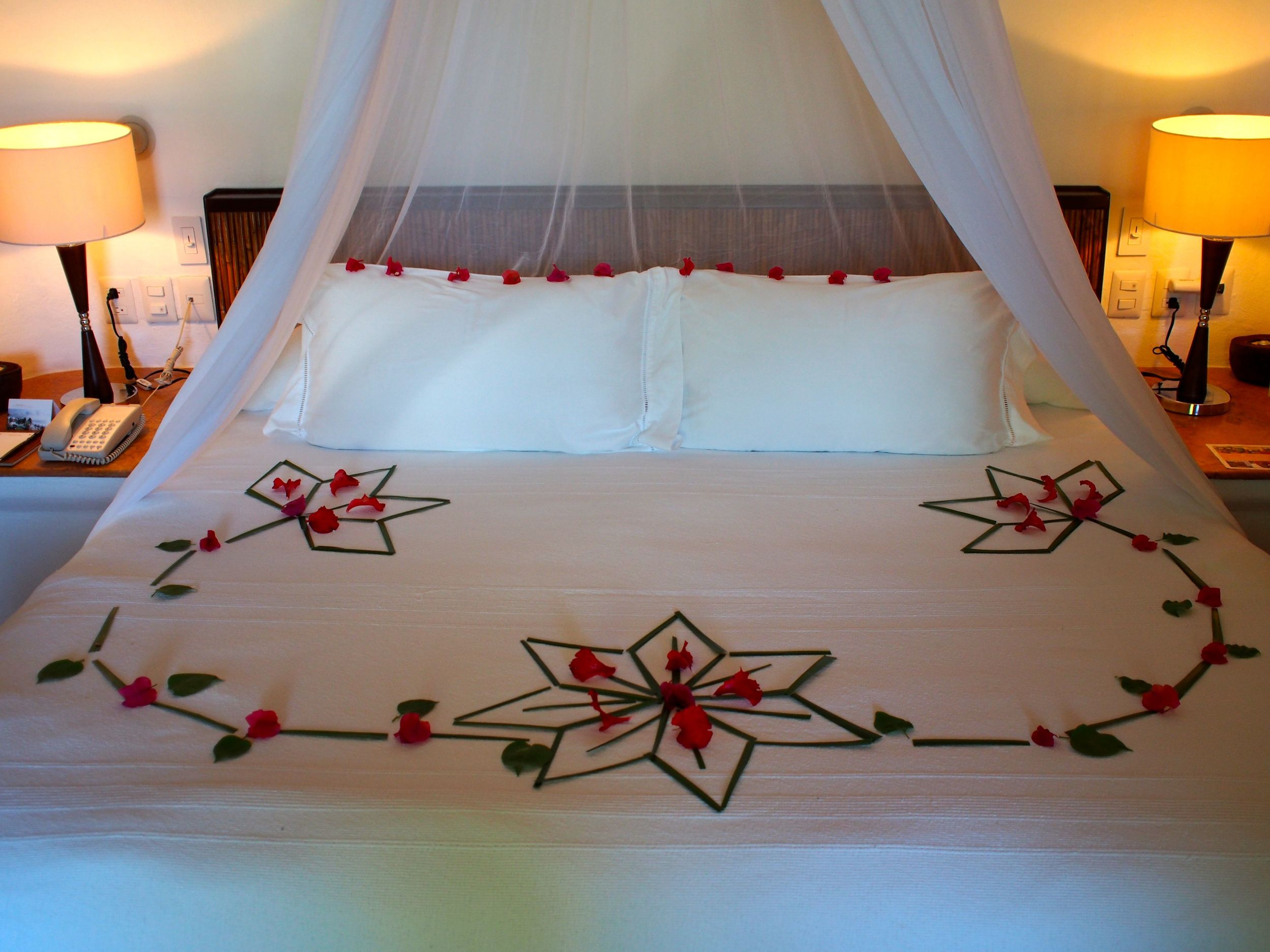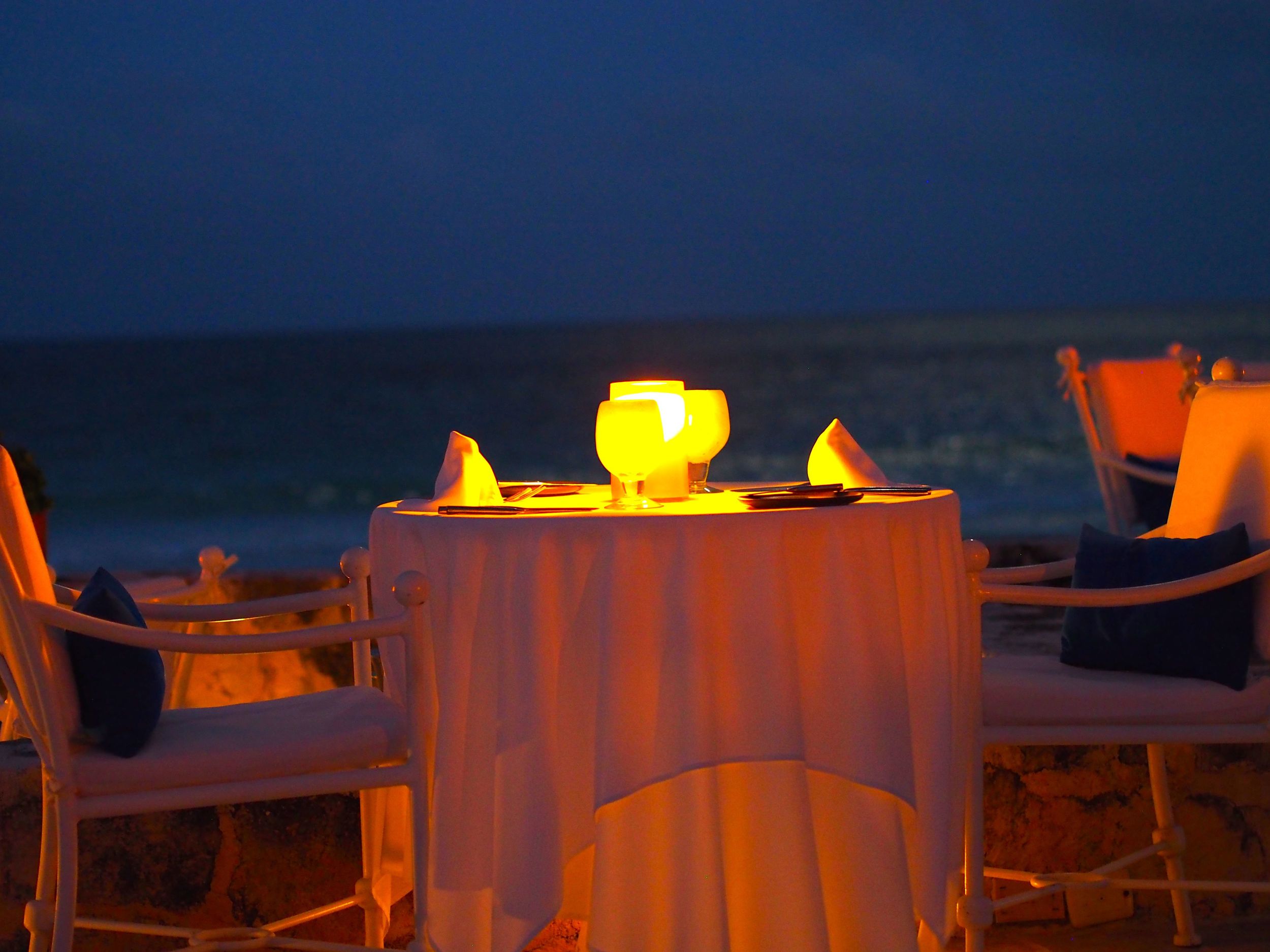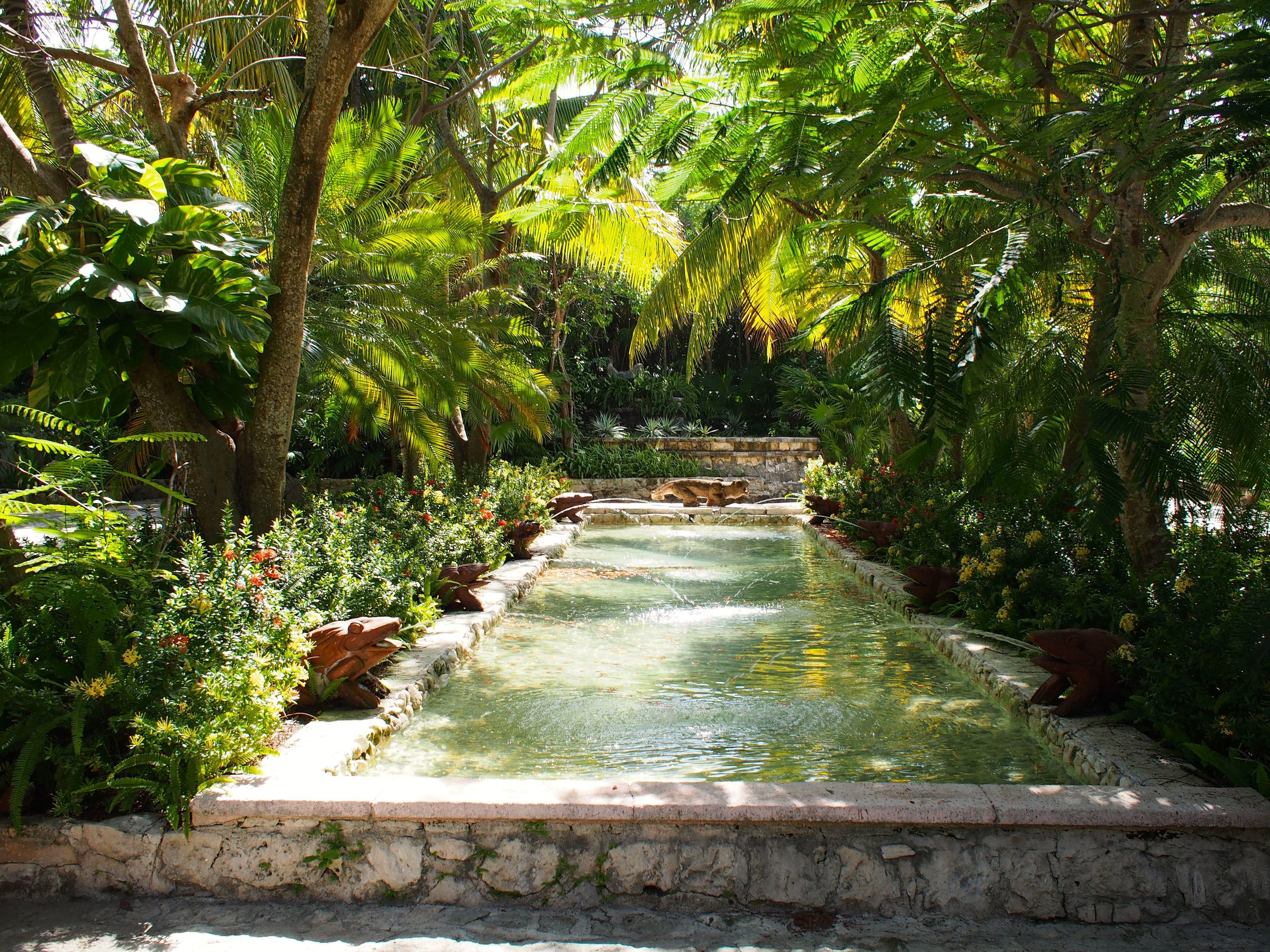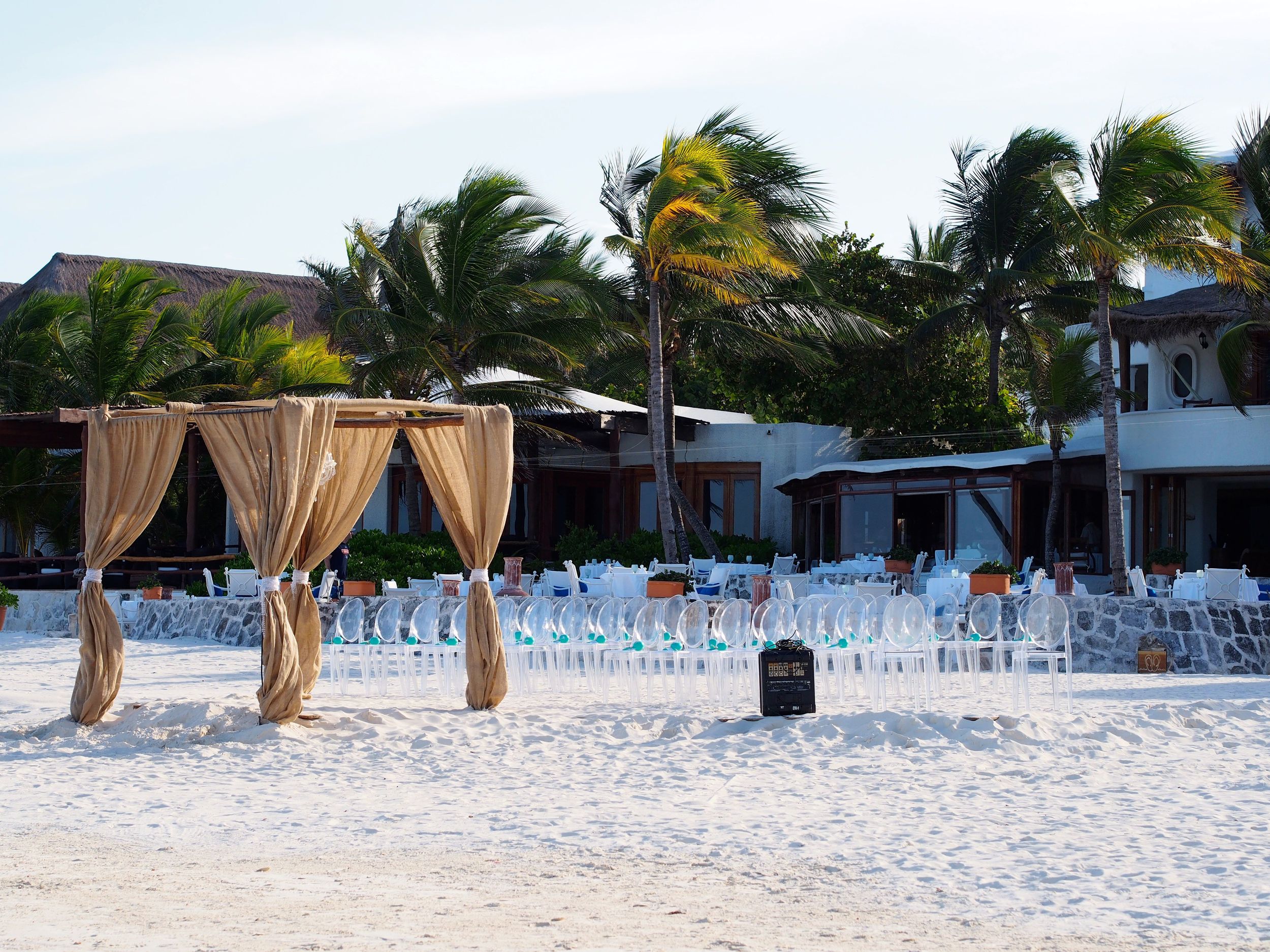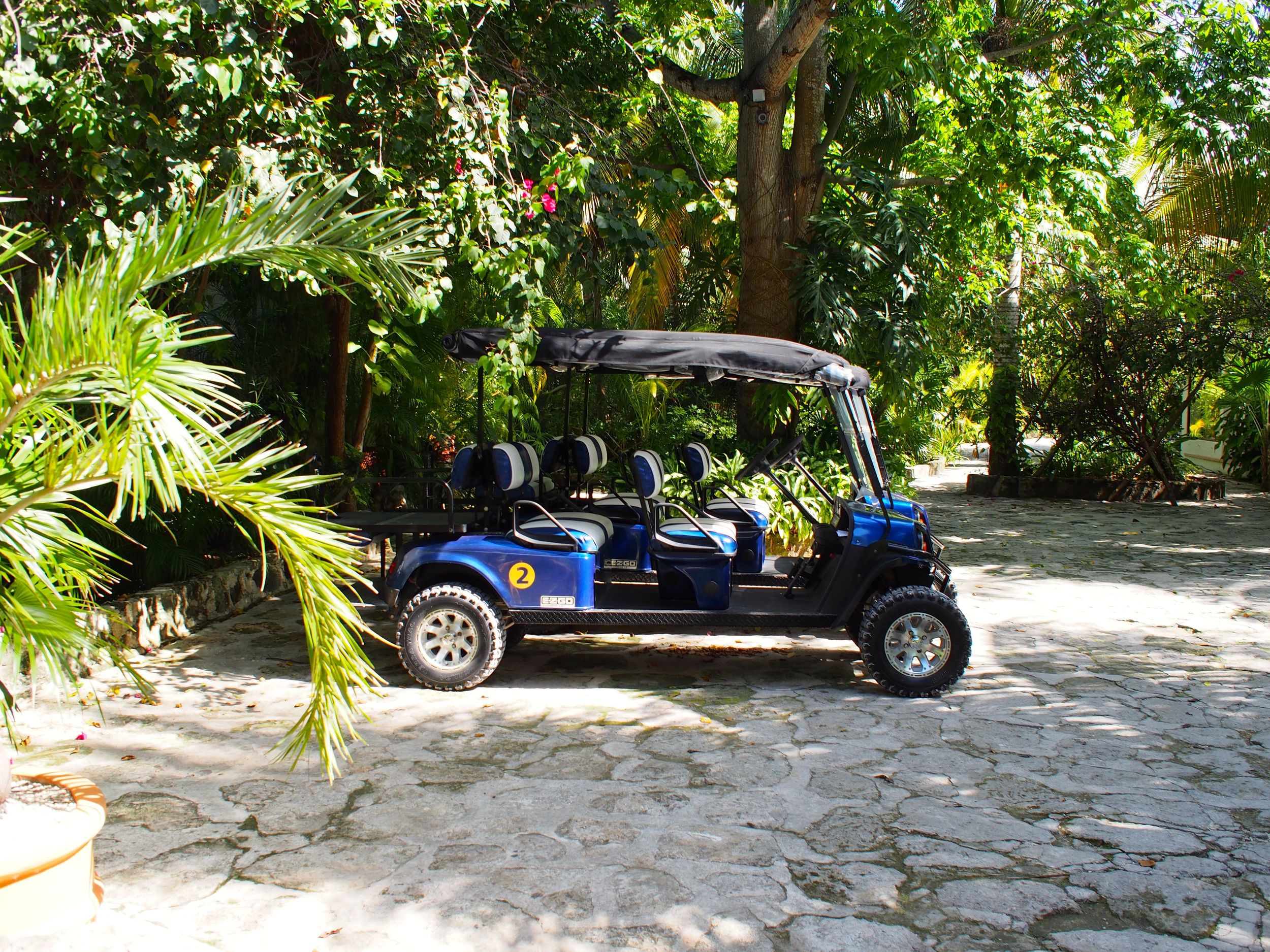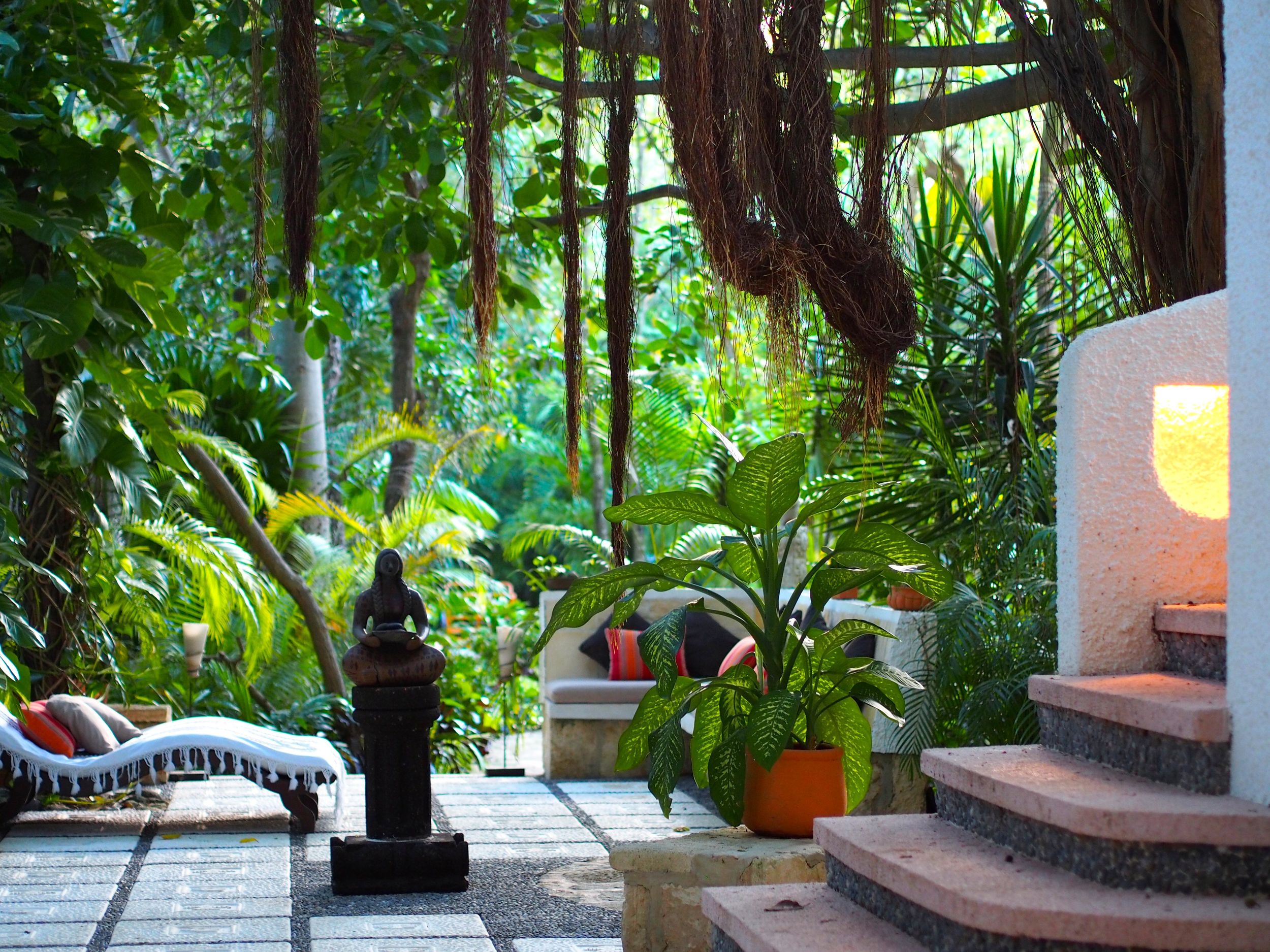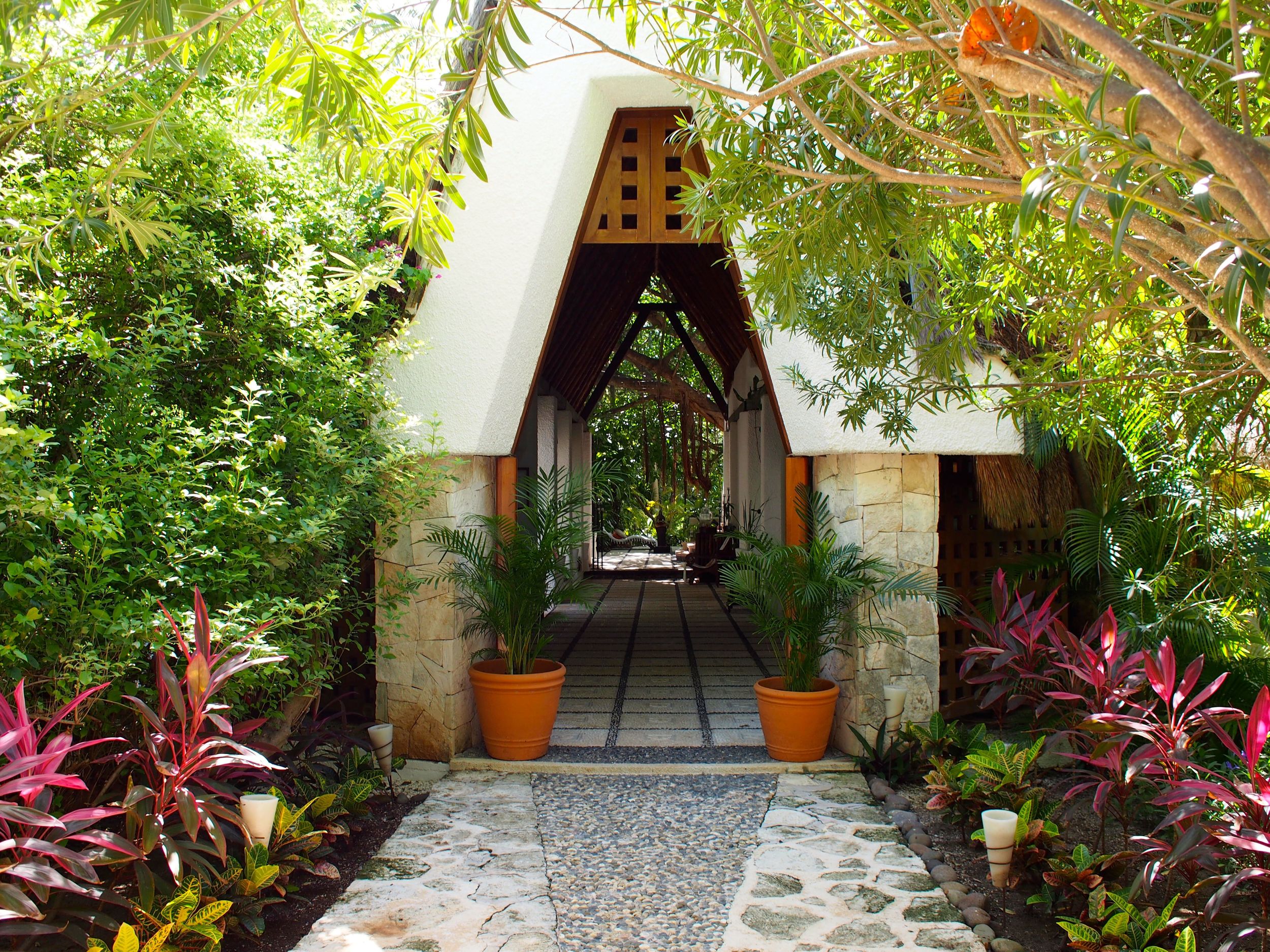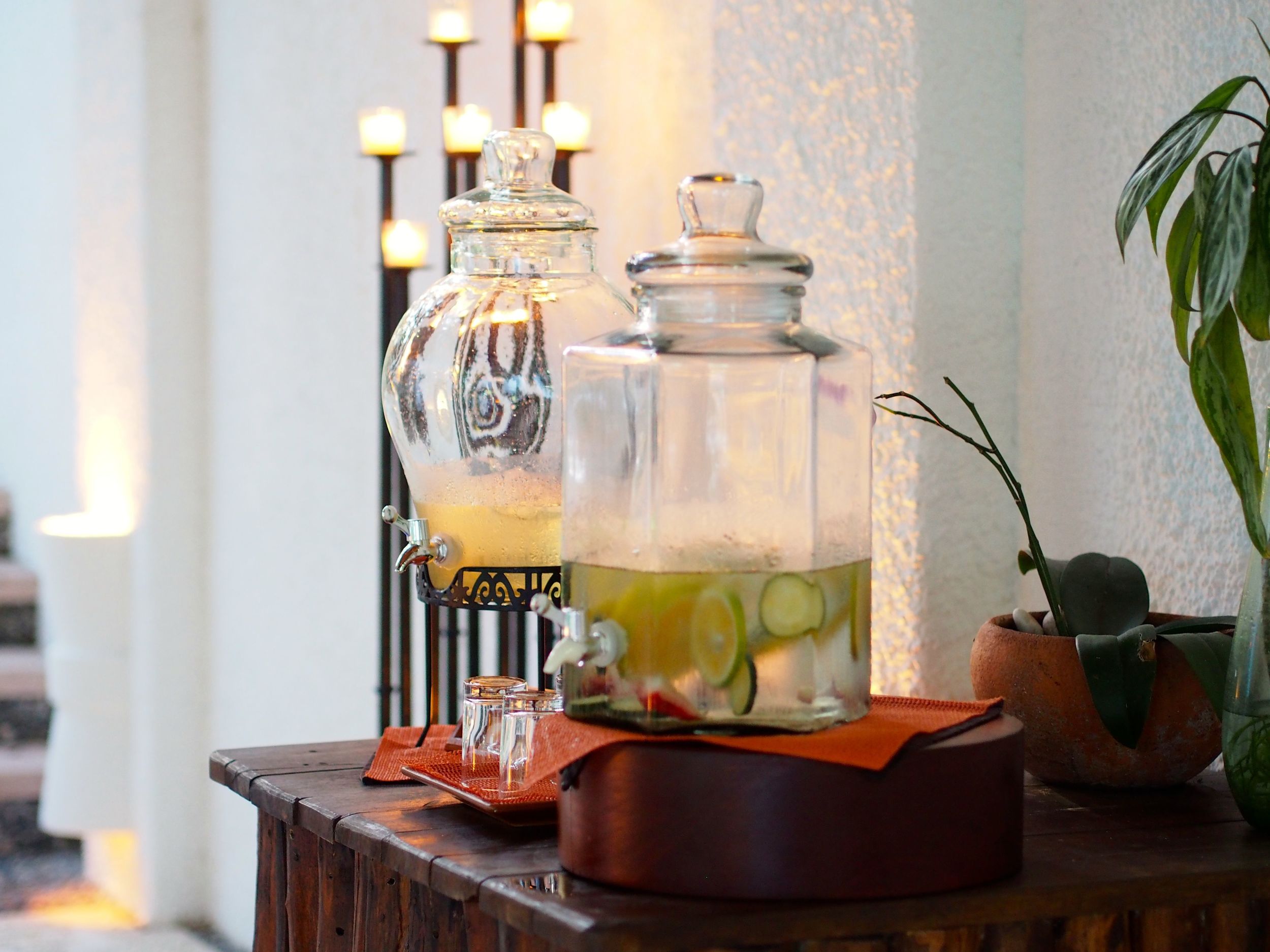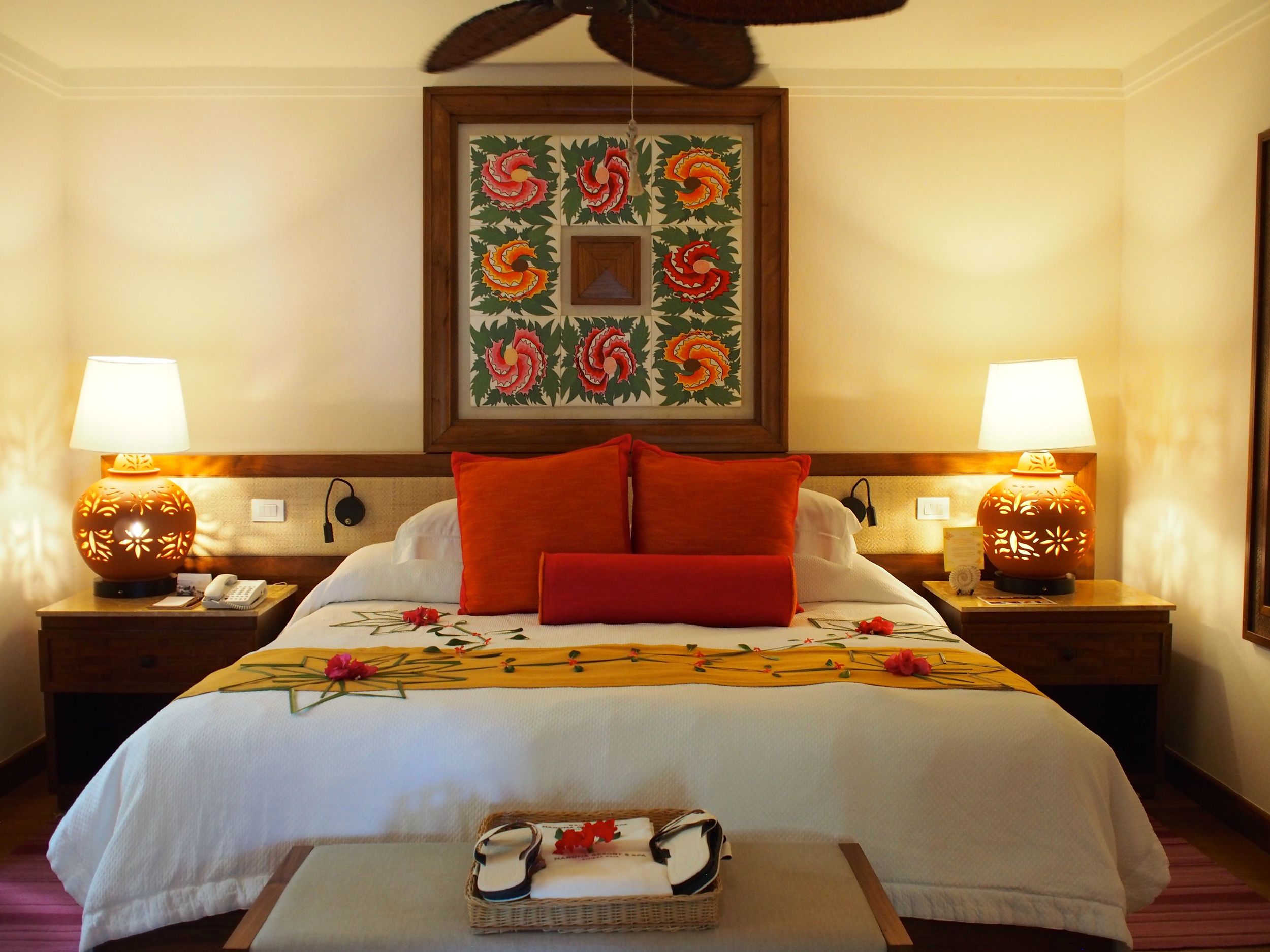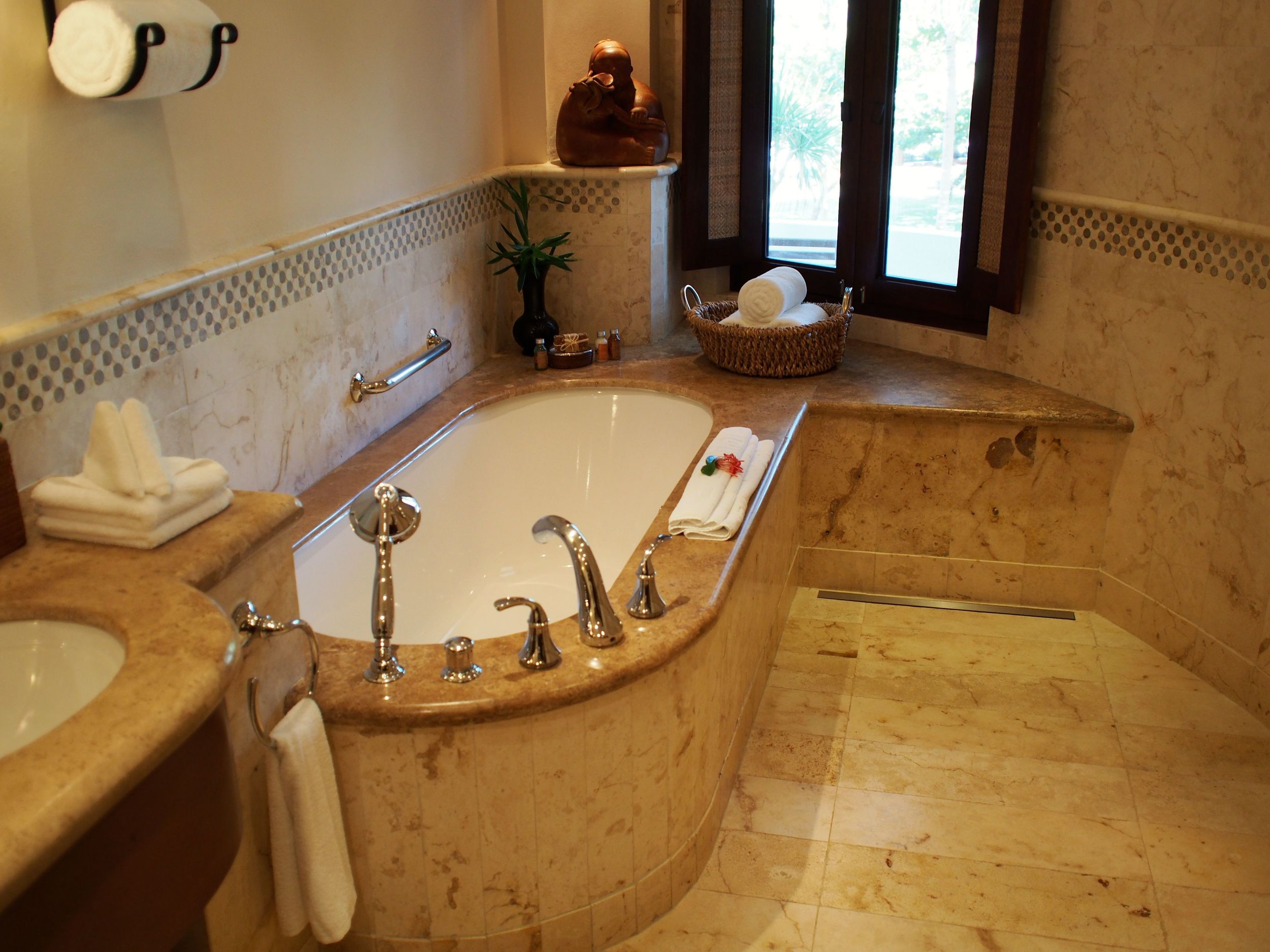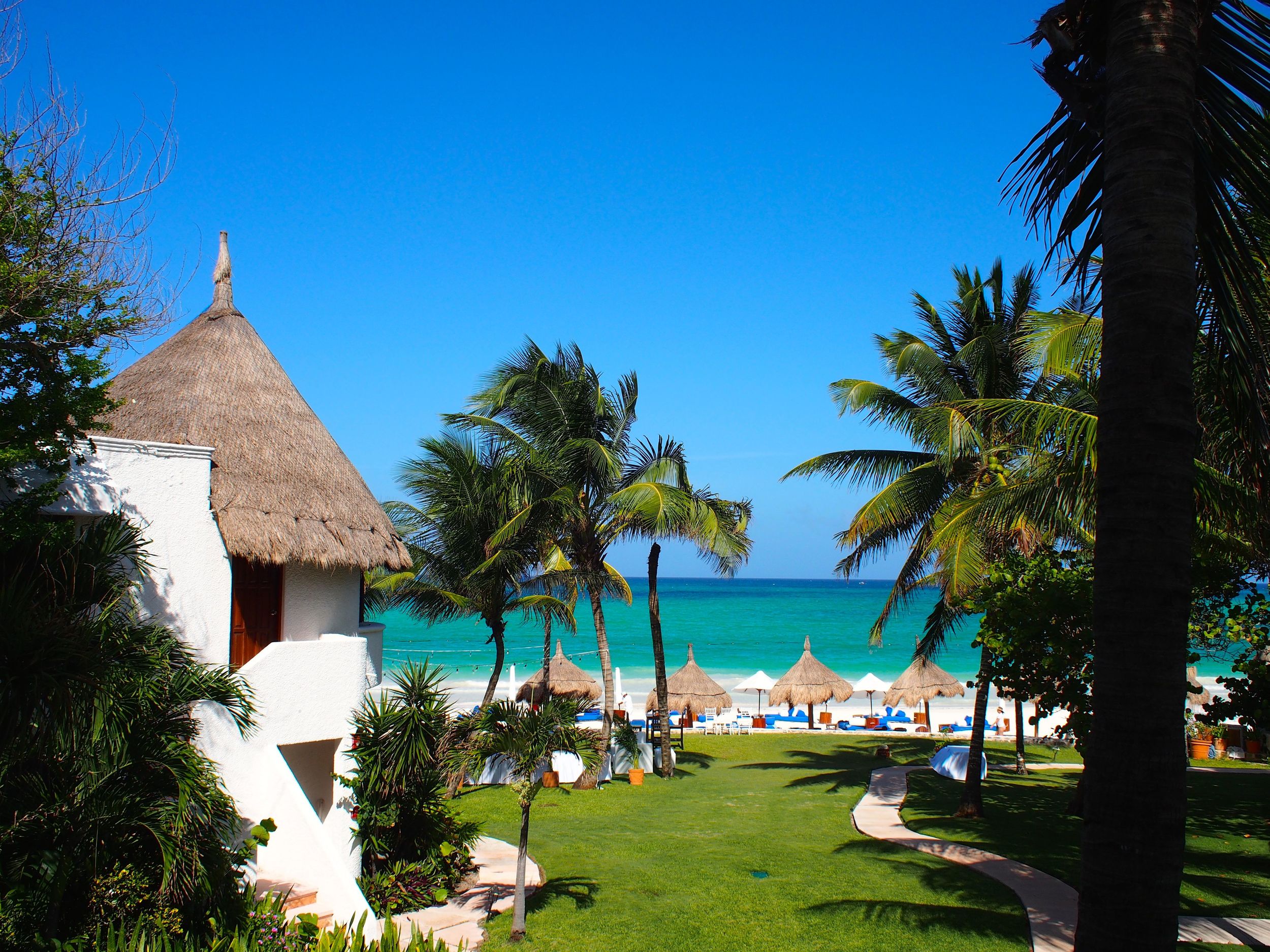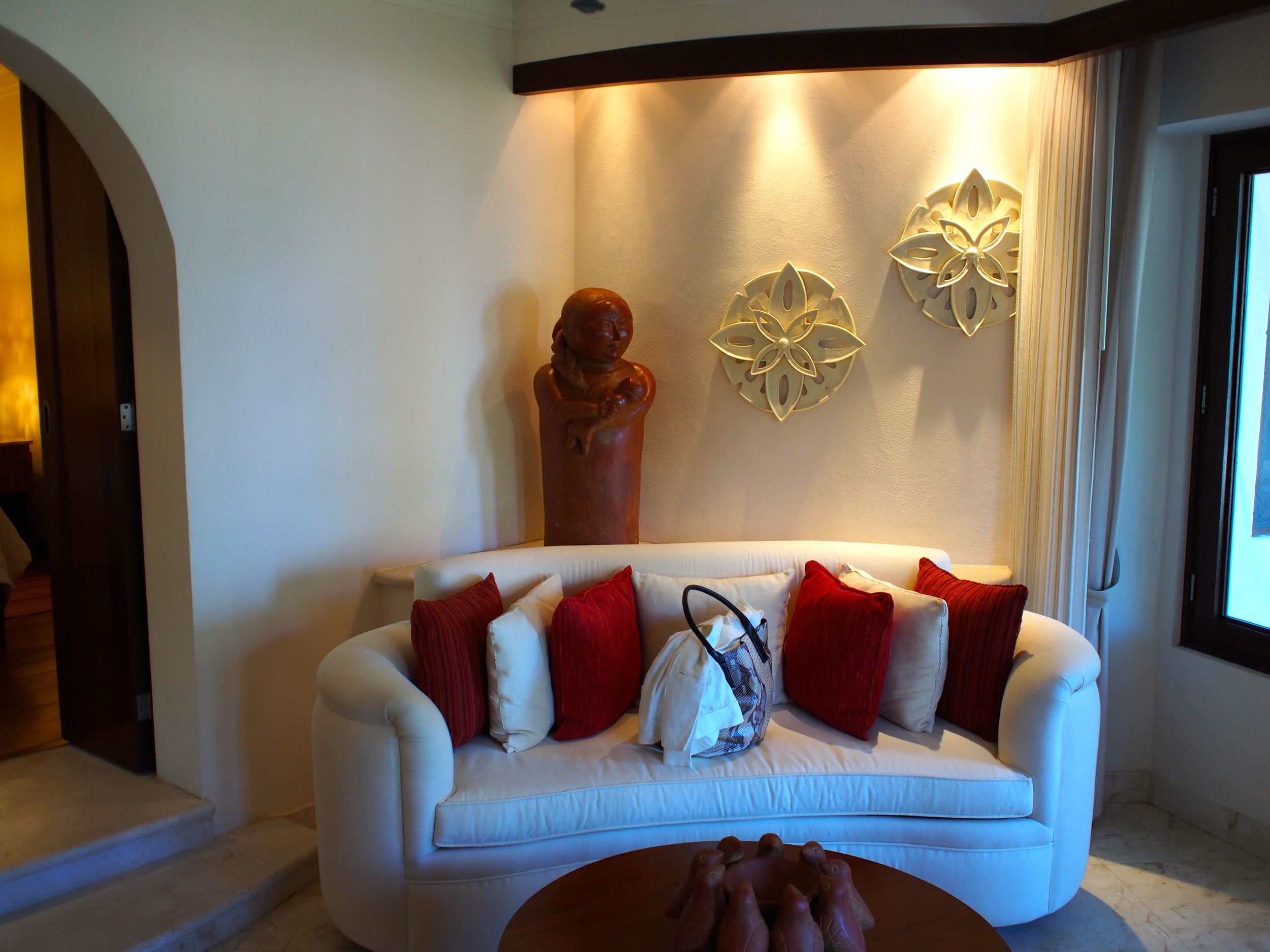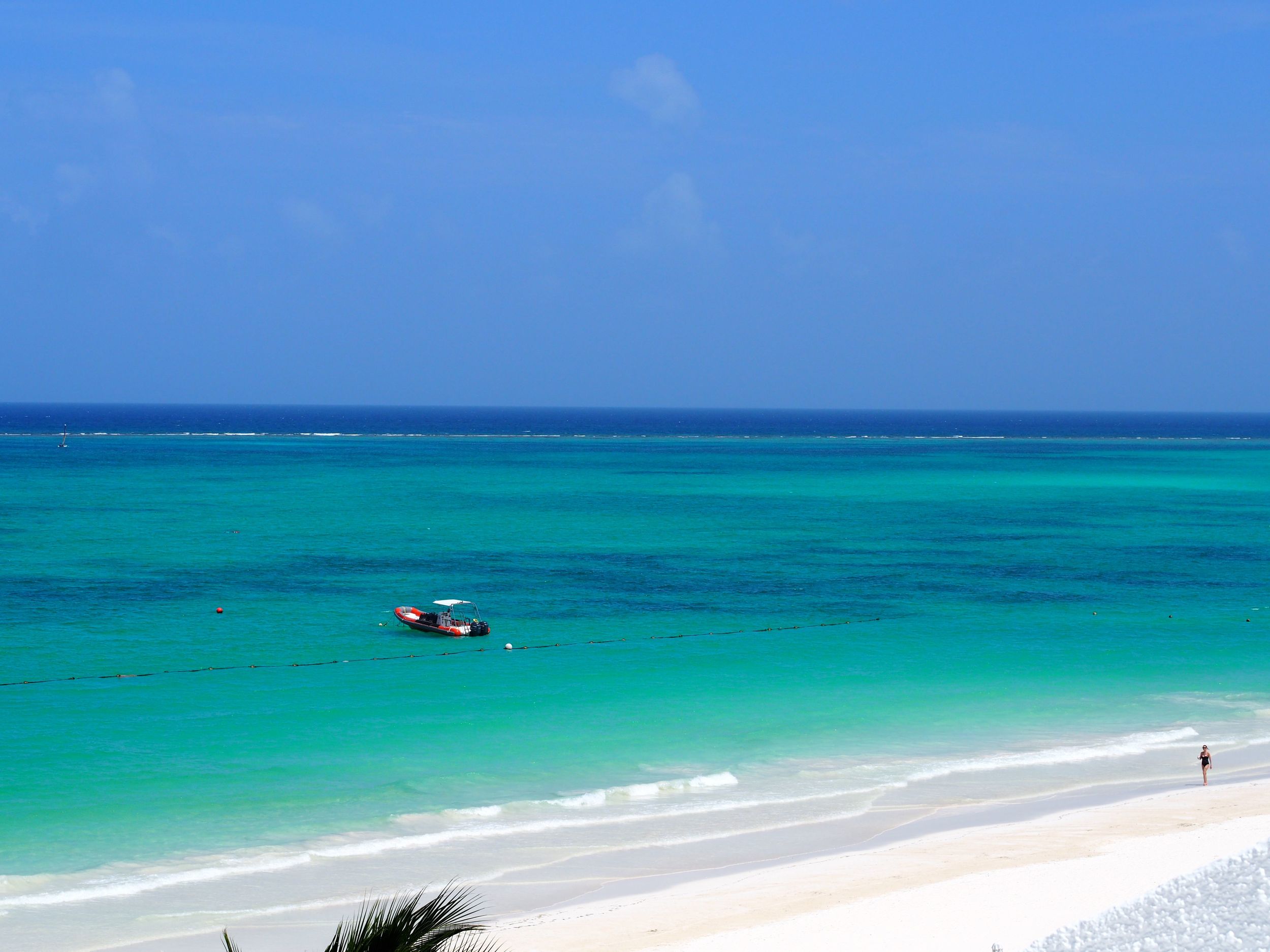 It takes me at least a day to embrace fully being on vacation. Pre-trip I am always so stressed out trying to get everything to a place I can leave without overwhelming panic. A few hours after I arrive at my holiday destination, I start to unclench the fists my husband always points out I've formed, and then slowly, my brow unfurls. By breakfast the next morning, my brain is on "slow" mode, only processing decisions like which book, and pool or beach? Mexico wasn't the plan for this summer. I wanted to visit Alaska and do a tour of Seattle and Portland. My children were not onboard. They didn't want to do mandatory sightseeing or spend long periods in a plane or car (fair enough – they are monsters on a road trip.) They wanted to lie on a beach and eat chips and salsa with heaps of guacamole. Fine, throw in a few margaritas for Mama and you've got yourself a deal!
Belmond Maroma Beach Resort and Spa is about a 40 minute drive from Cancun airport. Pre-book your airport to hotel transfer because there is an abundance of operators offering taxi services in the terminal and it's a little daunting. Belmond (formerly Orient-Express) Maroma is a boutique hotel with just 63 rooms and a perfect beach. Clean, serene and beautiful with manicured sand that feels like room temperature flour and warm, turquoise water. Service and food are superb. Children are welcome and those under 12 stay free in their parent's room. I recommend the Master Suite category for families. Spacious with a huge bathroom and ours had a balcony with a hammock. Be aware that there are no televisions or clocks in the guest rooms.
Belmond Maroma is generous to its guests. Everyone receives hand-made slippers that you can take home with you and a lovely lounging caftan (if you take it, you've bought it). Guests are free to use bikes, the tennis courts and the spa's facilities. Every morning, complimentary tea, coffee or hot chocolate are delivered to your room at an appointed time, steaming in large flasks. The organic coconut moisturizer in the bathrooms is heavenly. I'd like a vat of the stuff. The Resort also delights its guests with authentic and unexpected touches. One morning in the dining room, there was a Lady demonstrating how to make corn tortillas and quesadillas. In the evening, a Mariachi Band appeared to serenade each dining table. In the breakfast area, there are jars of Mexican sweets to sample and a divine hot chocolate spiced with cardamom and cinnamon.
My husband has a gluten-free diet and never felt deprived of any food categories at the Hotel. At breakfast each morning, he received a basket of gluten-free pastries and rolls and enjoyed the corn tortillas with guacamole each day. There are gluten-free options on the children's menu as well.
This is the perfect place for a honeymoon or a restful getaway. Quiet and romantic with dining tables set just yards from the water's edge. In the evenings, the property is lit with 1,000 candles and the moon.
As an Ambassador of Belmond's Bellini Club and a Virtuoso Advisor, I can offer my clients exclusive amenities and values worldwide. If you have an interest in booking one of Belmond's Hotels, a Rail journey on the Orient-Express or a River Cruise, please contact me for more information.